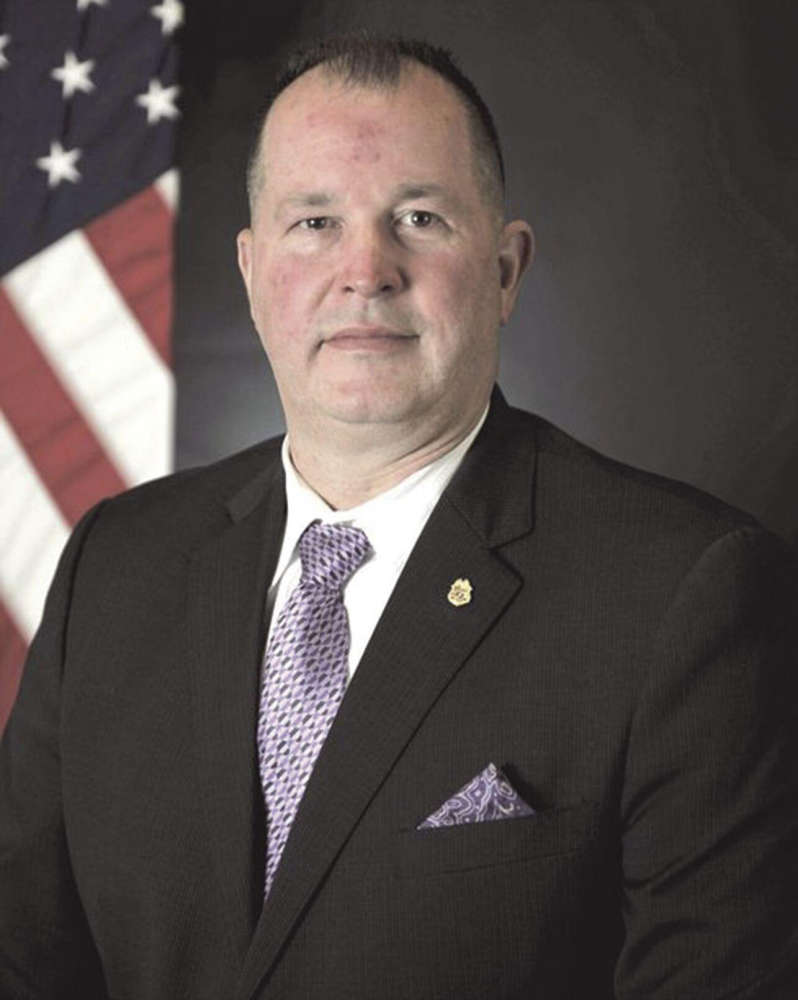 An issue that will appear on the April Vote Ballot in Kimberling City will ask voters to approve a tax measure to help fund public safety upgrades.
Police Chief Todd Lemoine, during an interview on KRZK's "Ozark Now' program, detail some of the improvements that he hopes to fund through the One Half Percent General Fund Sales Tax including the hiring of an additional officer, vehicle maintenance and replacement, protective equipment, and more officer training.
Lemoine says that there will be several public presentations for voters to get more information on the proposal starting with the Police Committee Presentation on February 14 followed by several other meetings between then and the April 4th Election.
The complete interview with Todd Lemoine including a recap of his first year as Police Chief can be heard below: