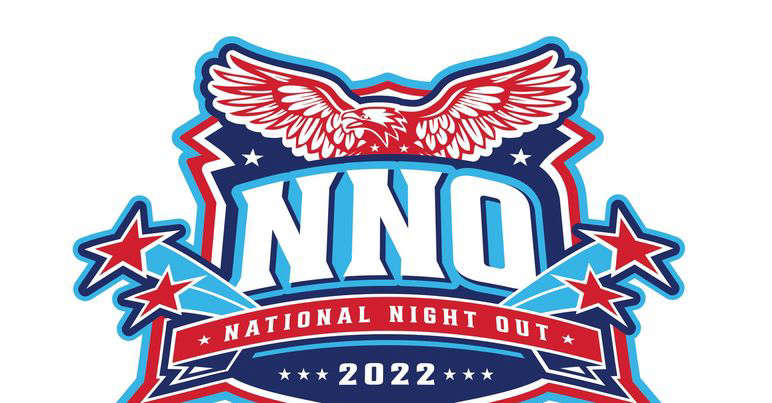 The Kimberling City Police Department is one of several law enforcement agencies that is conducting "National Night Out" activities this evening. 
The event is part of a national initiative that helps department conduct events to allow members of the community to get to know their law enforcement officers and promotes partnerships between law enforcement and citizens.
The event in Kimberling City takes place this evening between 6:00 and 9:00 at the First Baptist Church Kimberling City.
While most agencies around the country celebrate this event in August, others, including the Branson Police Department, will conduct a "National Night Out" event in October.