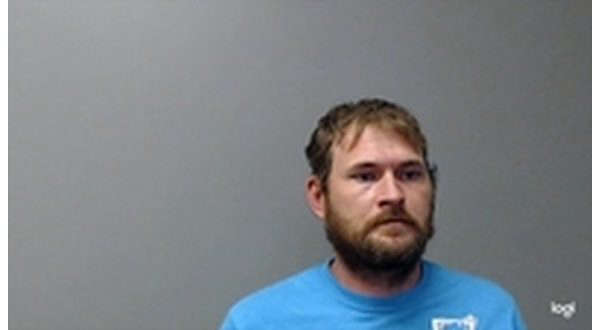 Photo courtesy KTLO
The owner of several internet lounges in the region is arrested on charges of running a gambling operation.
The full story below from KTLO:
Internet lounges in Mountain Home and Harrison have been closed and the owner arrested on charges of running a gambling business. Thirty-three-year-old Daniel P. Scallorn of Green Forest was arrested in Baxter County on a felony charge of keeping a gambling house. He also has a hold out of Boone County for the same charge. Investigators say Scallorn also has the same type of businesses in Carroll County and in the Springfield area.
According to the probable cause statement in the case, the investigation started when police were called to the Platinum Internet Lounge in Mountain Home July 4 to investigate a kidnapping. Officers arrested an employee of the business, 44-year-old Danny Baird. While he was being taken into custody, he handed an investigator $6,000 cash to "take for safe keeping."
During questioning, Baird told police the business gives out payments to winners on slot machines. He said he was allowed to give out a maximum $300 on a winning ticket each day. He also had a ledger showing the payouts.
Officers obtained and exucuted a search warrant later that day at the business and confiscated cash, several ledgers, cash out tickets, a security system hard drive and other items. The business in Mountain Home has been shutdown since July 4.
Officers went undercover to the business in Harrison on two ocassions and observed payments being made to players as well as the undercover officers. Harrison police shutdown that business Wednesday.
There is no word on the status of the other internet lounges owned by Scallorn.
Scallorn's bond is set at $25,000.