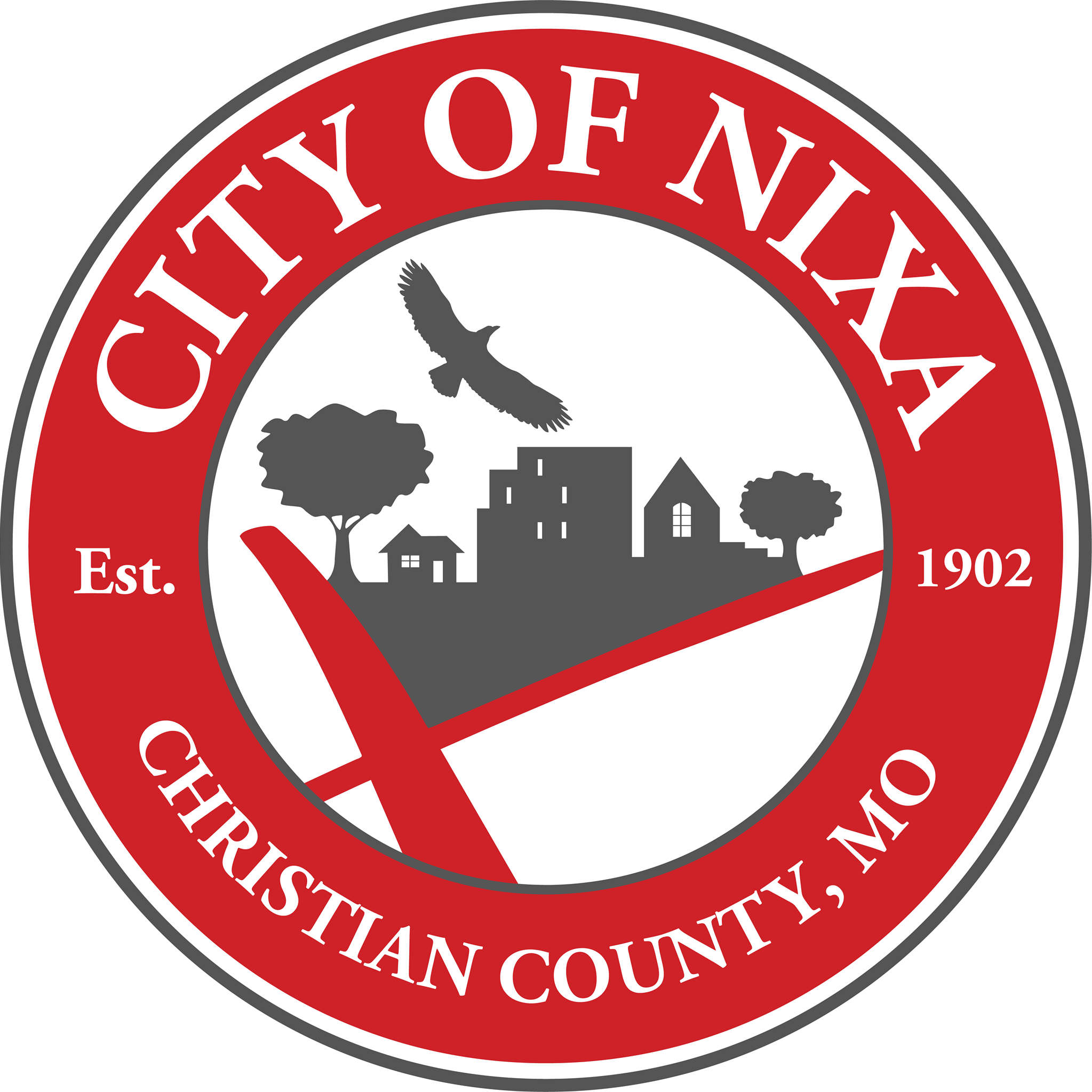 Nixa's 2nd Annual Multicultural Festival is coming up, and Grupo Latinoamericano will return for the event; a Facebook post on the Nixa government Facebook Page offers all of the details.
The full post is below:
"One of the many performers we have joining us for Nixa's 2nd Annual Multicultural Festival is Grupo Latinoamericano! This is their second year participating in the festival, allowing them to showcase their culture in the surrounding Nixa area once again.
Grupo Latinoamericano has been around since 1989 as a non-profit organization throughout Southwest Missouri. They are looking forward to conveying their mission of bringing Hispanic, Latin, and North American people together for support and promoting cross-cultural social activities.
We are so excited to have them back this year! Join us from 10 am to 2 pm on September 23rd at Rotary Park to witness many spectacular performances from them and other performers."