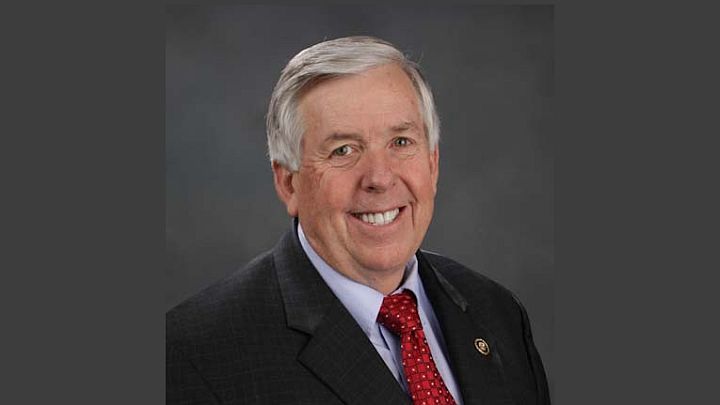 According to a press release, Governor Mike Parson is stopping in Springfield to visit Hiland Dairy from 11:30 a.m. to 12:30 p.m.
While there, Parson will present proclamation celebrating Dairy Month in Missouri. After that, Parson will head to Kansas City. The press release can be read below.
On Thursday, June 23, Governor Parson plans to sign Senate Bill (SB) 652 at GEHA Field at Arrowhead Stadium. SB 652 exempts 2026 FIFA World Cup tickets from state and local sales taxes.
Governor Parson will be joined by bill sponsors and other key stakeholders for the signing ceremony.
Before the signing ceremony, Governor Parson will be in Springfield at Hiland Dairy to celebrate June as Dairy Month in Missouri and present a proclamation.
The stop at the stadium runs from 2:05 p.m. to 2:50 p.m.