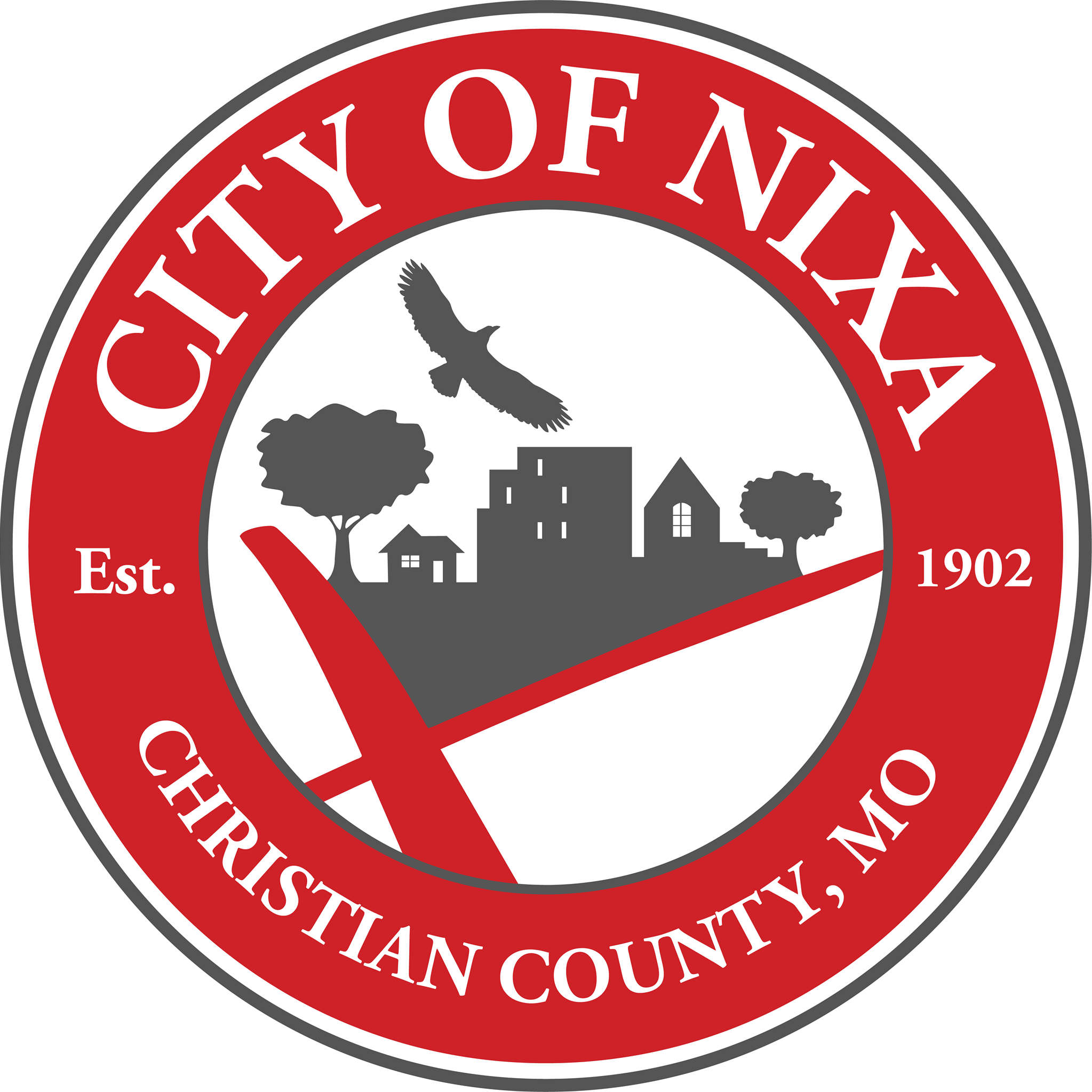 Gene street will be closed today through May 14.
A post from the City of Nixa Facebook Page provides more details and can be read below.
Gene street will be closed just south of the Hwy 14 intersection (today), May 13th through Saturday, May 14th. This closure is necessary for Spire Gas crews to work on their utilities in preparation for the upcoming Highway 14 widening project.