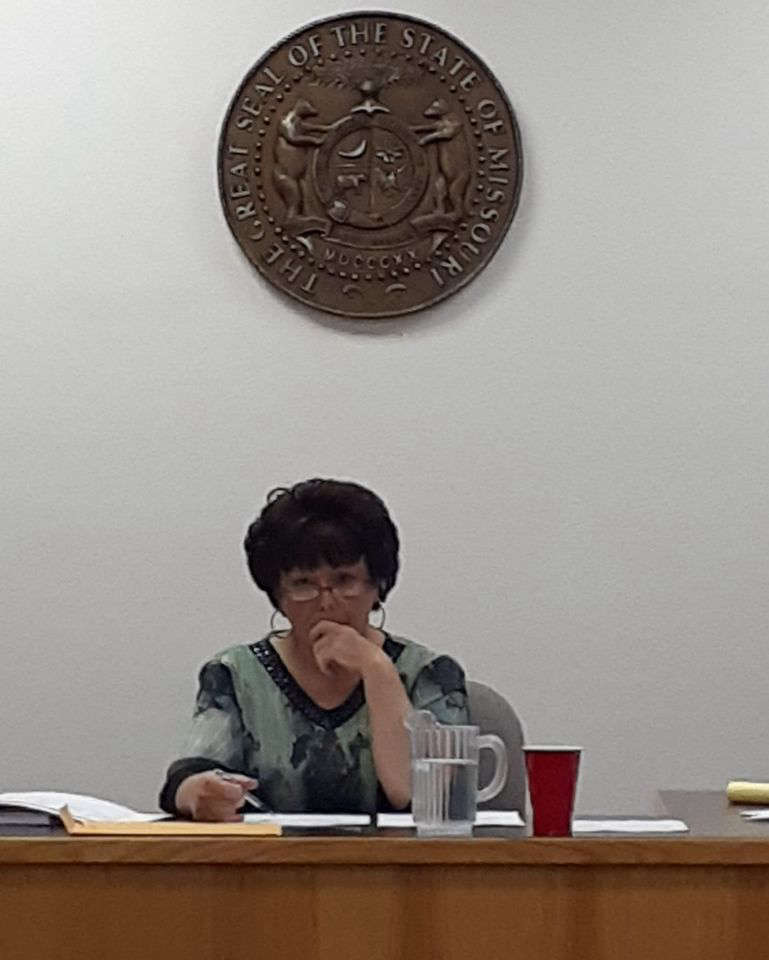 One Lakes Area Mayor has decided not to run for another term.
Kelly Daugherty announced at the final Forsyth Board of Aldermen Meeting in November that she would not seek another term in office in the April 2023 Election.
Dougherty stepped into the role of mayor in December 2019 when she was appointed, after then Forsyth Mayor Eddie Coleman stepped down due to health reasons. Dougherty was elected to finish Coleman's term in 2020 then won a full two-year term in 2021.
More information on the story can be read on the Branson Tri-Lakes News Website.