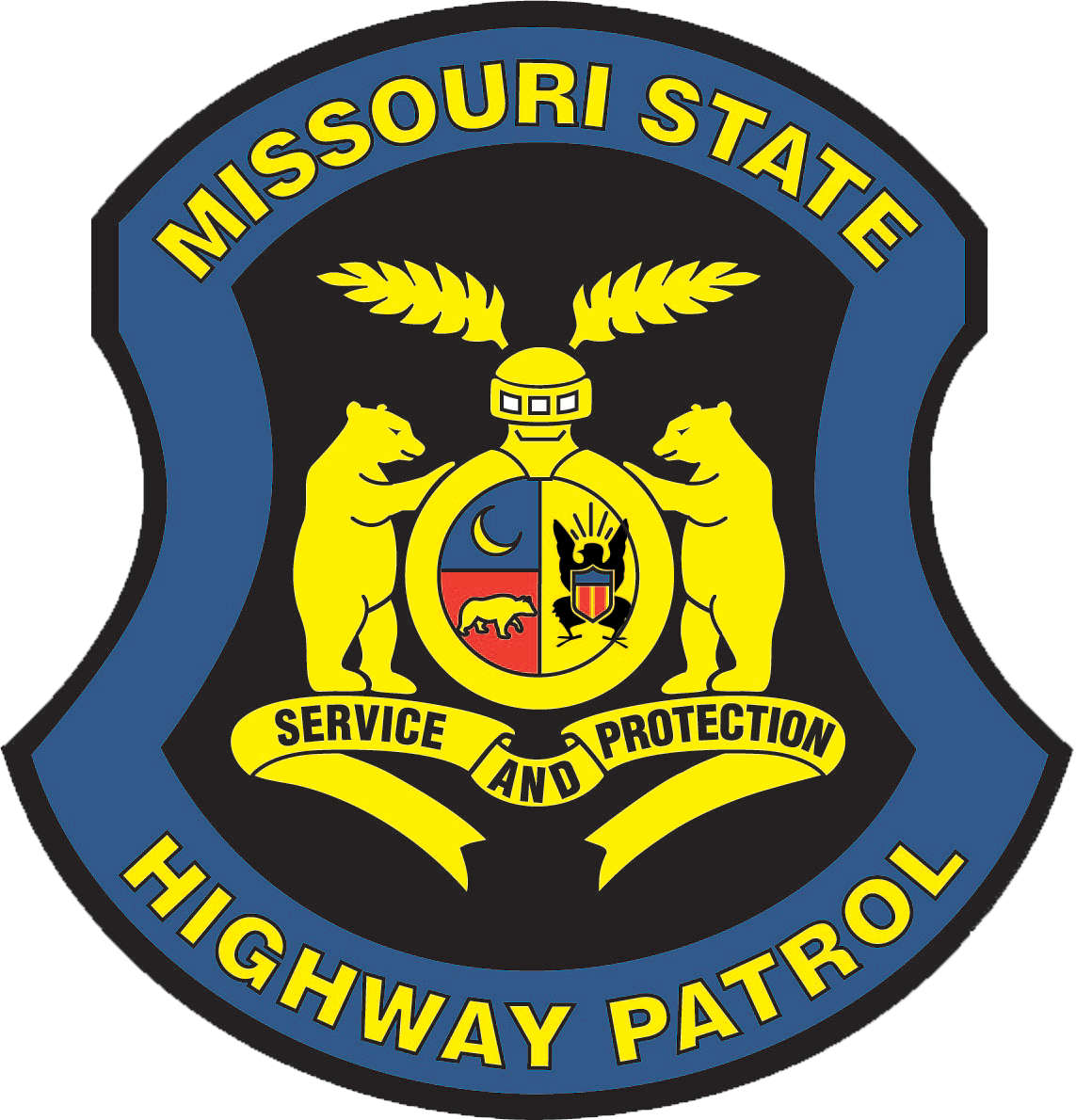 A man from Crane has died in a two-vehicle traffic crash in Lawrence County.
The Missouri State Highway Patrol reports that the crash occurred just after 4:30 Tuesday afternoon on Highway T when a vehicle driven by 77-year-old Earnestine Smith hit a vehicle stopped on the road, then hit a utility pole before overturning. Smith was pronounced dead at the scene.
Troop D has now worked traffic accidents resulting in 37 fatalities in 2022.