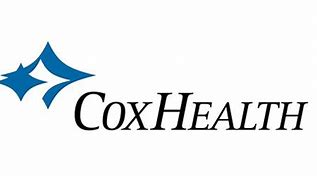 Cox Medical Center Branson has re-established their COVID Wing as the Omicron Variant spreads through the Lakes Region.
Lynne Yaggy, Chief Nursing Officer for Cox Branson, says during an interview on KRZK's "Ozarks Now" program says right now Cox has 20 beds dedicated to COVID patients and are looking to add more as more cases are being reported.
Yaggy says that while the Omicron Variant is more transmissible, the majority of people that have been hospitalized or had major issues with it have been unvaccinated. Yaggy says that hand hygiene and basic healthy habits including exercise are still valuable tools in fighting the virus.
Yaggy also says that there are still issues with angry people confronting hospital personnel and that the Panic Button System that the hospital was able to purchase through the Skaggs Foundation are a comfort to the front line health workers.
The complete interview with Lynne Yaggy can be heard below: