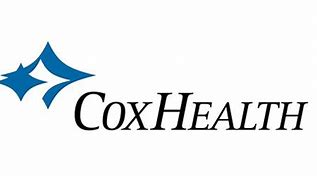 The VP of Clinical Services and Chief Nursing Officer at Cox Medical Center Branson says blood supplies and COVID-19 cases continue to be a concern.
Lynne Yaggy, during an interview on KRZK's "Ozarks Now" program, says that blood supplies remain at low levels throughout the region and urges those that can to give blood. Cox, in conjunction with Community Blood Center of the Ozarks, will be hosting a blood drive on July 20th at the hospital, the first conducted on site since before the COVID-19 Pandemic.
COVID-19 continues to be a concern as well as Yaggy says cases are up again in the area with a new variant. Yaggy says this variant is more transmissible than past strains but the combination of vaccines plus people previously having the virus has helped immunity and overall, the cases have not been as severe.
The complete interview with Lynne Yaggy from "Ozarks Now" is below: