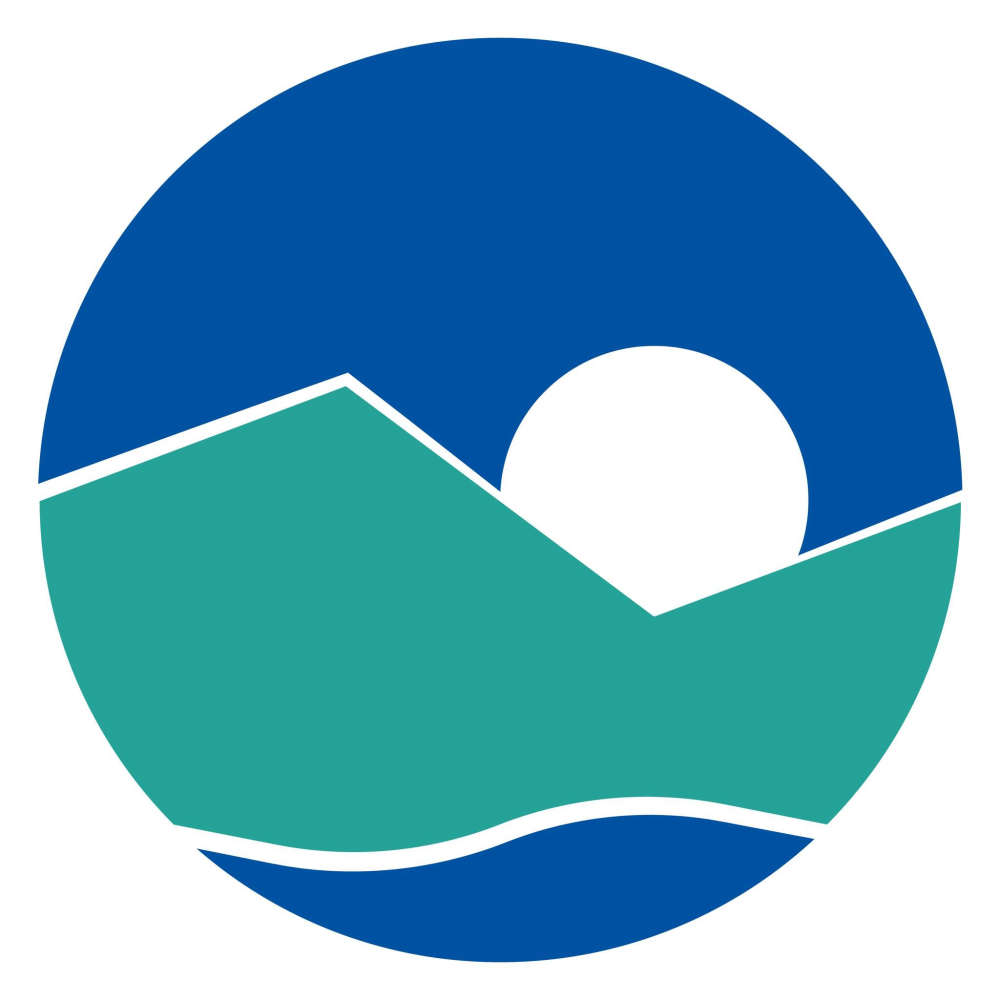 Hollister has a fun way to give to the community.
The city's Mitten Tree welcomes donated items like hats and more to keep others warm this season, according to a Facebook post from the Hollister government.
The full post is below:
"With the holiday season gearing up, and while the weather doesn't feel like winter is coming, we know it will be here soon. The City of Hollister has placed our Mitten Tree in the foyer at City Hall, and many have already begun decorating it with hats, mittens, gloves, and scarves. All items are donated back into our community to keep our citizens warm this winter. If you would like to bring in items, please stop by City Hall and help us fill the tree. Thank you for your support in helping our community!!"
This was originally posted on the Hollister government's Facebook Page.