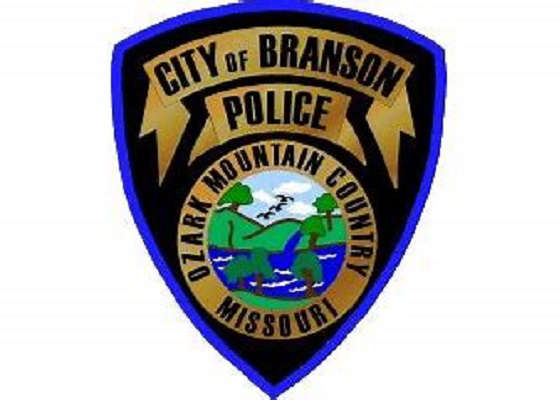 Progress advances on the new Branson Police Headquarters and Public Safety Complex; more information on this project is below in the full press release.
BRANSON, Mo – City officials are about halfway through the due diligence phase of purchasing the old White House Theatre, located at 2255 Gretna Rd for the proposed new Branson Police Headquarters and Public Safety Complex.
The due diligence phase includes a comprehensive commercial building and environmental inspection as well as an assessment of feasibility to determine if the building is suitable to convert into a public safety complex. Once the commercial building inspection process is completed, staff will make the appropriate recommendations to the Board of Aldermen regarding purchasing the property.
The Branson Board of Aldermen voted unanimously to move forward with the process to purchase the old theatre in a closed special meeting on July 1, 2022. Not only would the facility be repurposed as the Branson Police Department Headquarters but it could also eventually provide space for Branson Fire Rescue Administration Offices, training facilities for Police and Fire personnel, a new Emergency Operations Center and facilities for community use. The 65,000 sq. foot building cost $2.5 million and would be purchased through the reserve funds of the half-cent Public Safety Sales Tax that was passed in 2017.
This project is in its very early stages. No timelines for remodeling, opening date, or design and construction (renovation) costs have been determined.