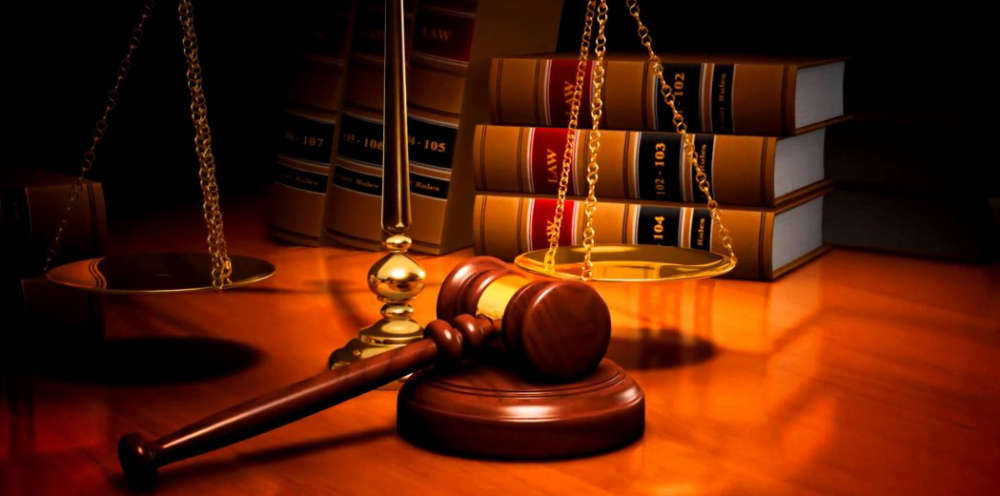 Attorney Dayrell Scrivner, of Scrivner Law Firm, LLC in Branson, Missouri, tells us!
Can a Contractor Take Over Your Home
St. Louis County, MO - A man hired to renovate a home in St. Louis County ended up moving in and locking the homeowners out, police say.
The man, who has not been identified, was hired by the homeowners to do renovations on their home. However, he did not do any of the work, and instead changed the locks on the house and moved in himself.
The homeowners contacted the police when they were unable to access their home. Police arrived at the scene and found the man inside. He was arrested and charged with burglary and unauthorized use of a motor vehicle.
The man is currently being held in the St. Louis County Jail.
Attorney Dayrell Scrivner, of Scrivner Law Firm, LLC in Branson, Missouri told us that while this case seems like a rare and unlikely scenario, Missouri statutes do not clearly define when someone becomes a tenant. Allowing a contractor, student, guest or even a family member to stay on your property for over thirty days in twelve months can cause them to be considered a legal tenant. Scrivner says that "Once someone is considered a "tenant" it will require formal legal eviction proceedings in Court to remove them, costing you additional time, money and aggravation".
This incident is a reminder that it's important to be careful when hiring contractors to work on/in your home. Always get multiple estimates and check references before making a decision.
Tips for staying safe when hiring a contractor:
• Get multiple estimates from different contractors.
• Check the contractor's references.
• Be wary of contractors who ask for large upfront payments.
• Get a written contract that outlines the scope of work, the timeline, and the cost.
• Make sure the contractor is licensed and insured.
• Be present at the home during all work.
• If you have any concerns about a contractor, do not hesitate to contact the police.