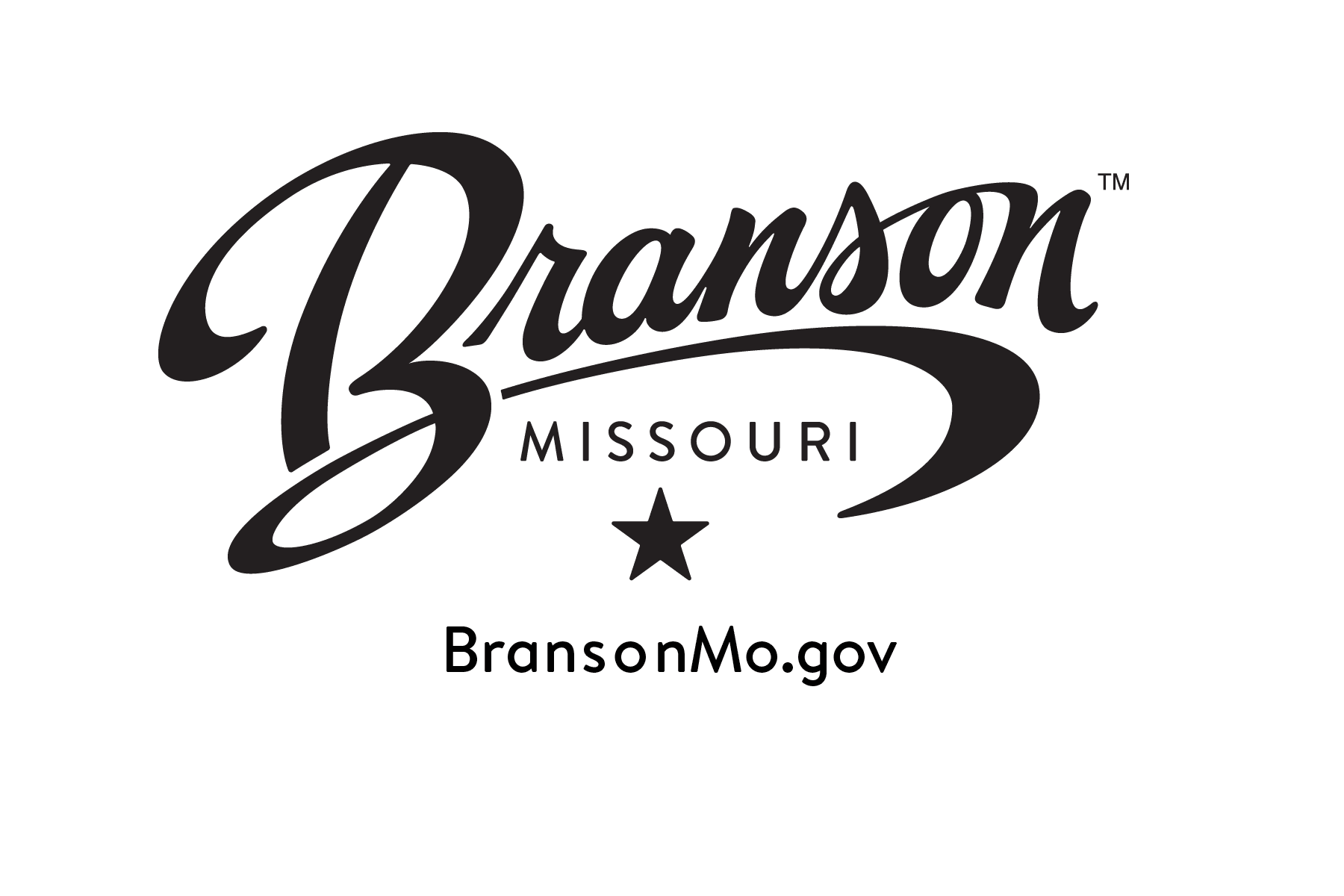 The Branson Board of Aldermen approved an addendum at their Tuesday, Nov. 22, meeting which would significantly change the pay scale for firefighters.
The deal with the International Association of Firefighters Local 152 would change the pay scale from 21 salary steps to 10 steps, allowing union members the opportunity to reach higher levels of pay earlier in their career.
"We wanted to make sure the compensation structure for the fire department fit within the global compensation structure of the city of Branson," HR Director Jan Fischer told the aldermen. "This current scale is overwhelming. It takes you effectively 21 years of continuous movement to get to the top of it. In that respect, our longest serving firefighter is serving only at step 12 or 13.