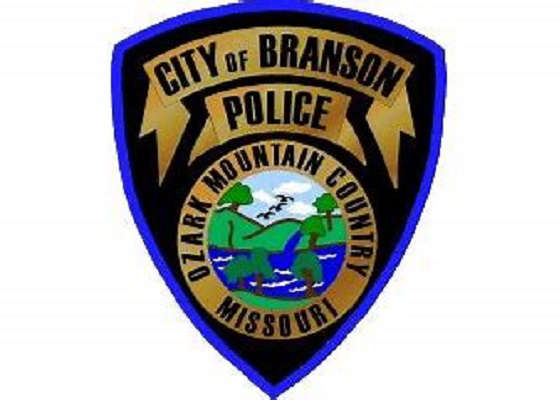 The Branson Police Department is taking applications for the 2022 Citizen Police Academy; the press release below provides more information.
BRANSON, Mo – The Branson Police Department is now accepting applications for its 2022 Citizen Police Academy, a program in which community members are offered an opportunity for a deeper understanding of the mission, values and operations of the Branson Police Department.
The behind-the-scenes look will offer hands-on experiences and insights into the nature of the Branson Police Department. The 12-week program begins September 1, 2022, and will be held every Thursday evening through November 17, 2022, from 6:00 p.m. to 9:00 p.m.
Participants will learn about a wide range of topics including police patrol procedures, criminal investigations, crime scene processing, traffic enforcement, DWI enforcement and SWAT. Participants will also get to meet the K-9 team and take a tour of the department. At the conclusion of the program, graduates will have the opportunity to ride with a police officer and experience policing from an Officer's perspective.
Applicants must be at least 21 years old and have no felony convictions. Priority will be given to people who live or work in the City of Branson. Space is limited to 30 people and will fill up quickly. Applications must be submitted to the police department by August 1, 2022.
More information is under the Special Programs section of the Branson Police Department's website, BransonMo.Gov/Police. Apply online, HERE. For questions regarding the Citizens Police Academy, please contact Officer Donathan at ddonathan@bransonmo.gov or 417-337-8503.