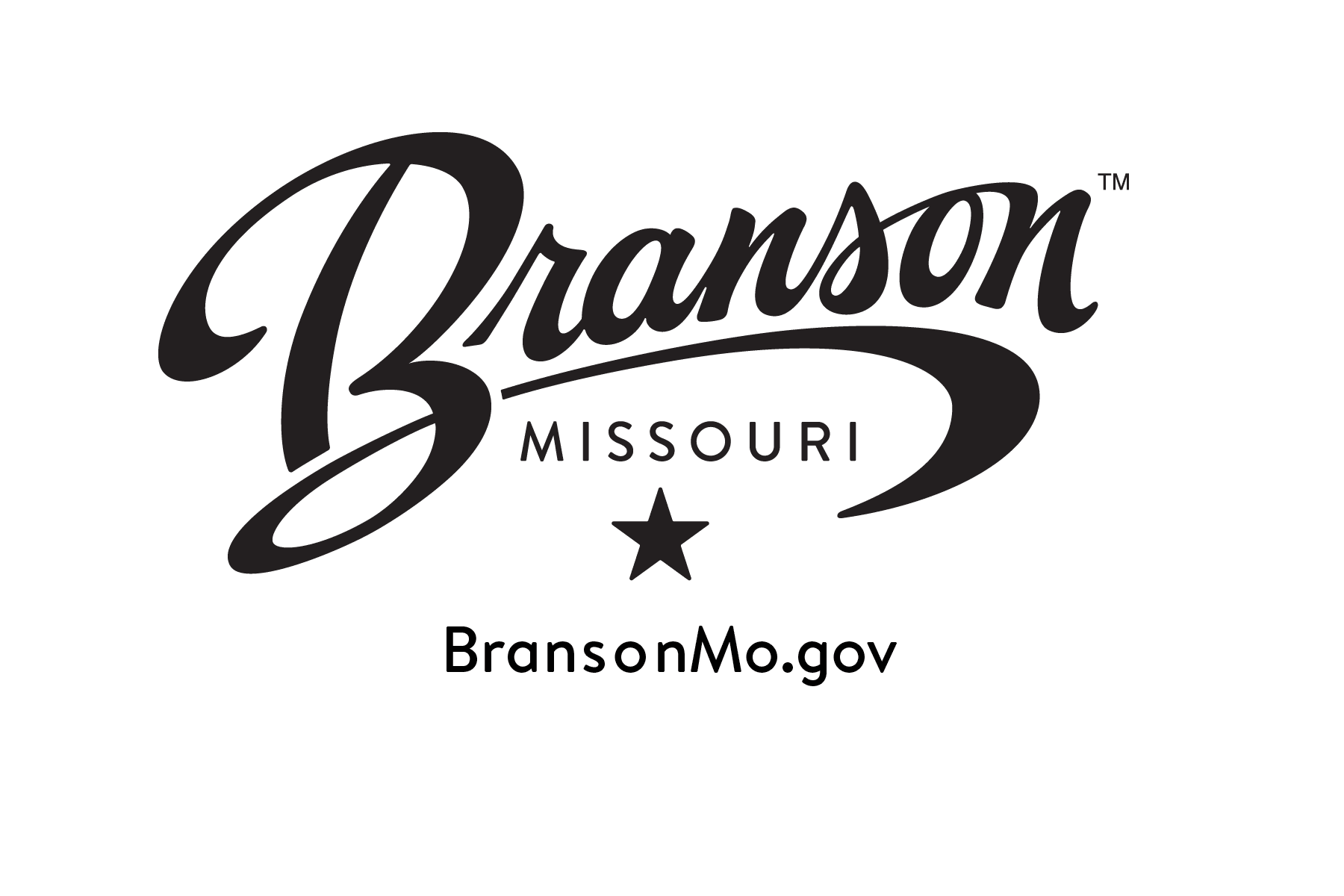 Branson's Board of Aldermen is set to hear a presentation from a agent a Hasbro licensing agent on Sept. 27 at 6 p.m. The full press release is below.
BRANSON, Mo – The Branson Board of Aldermen will hear a presentation from Jillian Dennis-Skillings, sales executive with Top Trumps, the U.S. licensing agent with Hasbro at the regular Board of Aldermen meeting on Tuesday, September 27, 2022, at 6:00 p.m in the City Hall Council Chambers regarding a special project which aims to honor and immortalize the Branson community.
The Branson Board of Aldermen would like to invite residents, business leaders, businesses, nonprofits and the media to the meeting to hear details about this project, get a photo with a special guest, and learn how to get involved with this project.
As always, the Branson Board of Aldermen meetings are streamed LIVE and can be replayed anytime at BransonMo.Gov/Livestream.