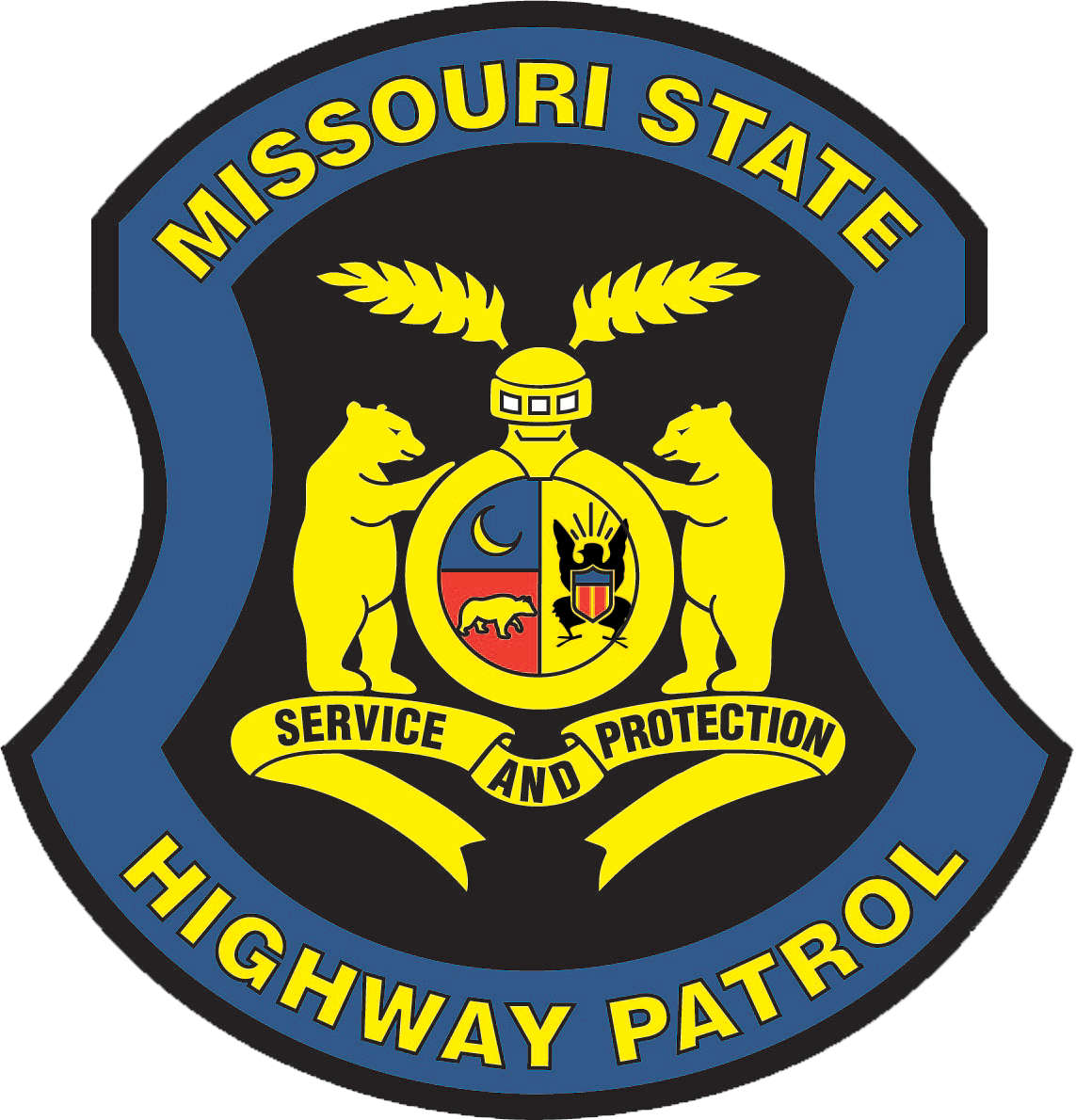 A two-vehicle crash early Friday morning claims one life and seriously injures another person.
According to the Missouri State Highway Patrol, the crash occurred around 12:15 am on Highway 65 north of Branson when a vehicle driven by 50-year-old Carla McSpadden of Bradford, Arkansas was driving the wrong way and collided head-on with a vehicle driven by 42-year-old Crystal Thompson of Clever.
McSpadden was pronounced dead at the scene while Thompson was taken to Mercy Hospital in Springfield for treatment of her injuries.
This is the 73rd traffic fatality in traffic accidents worked by Troop D of the Missouri State Highway Patrol in 2022.