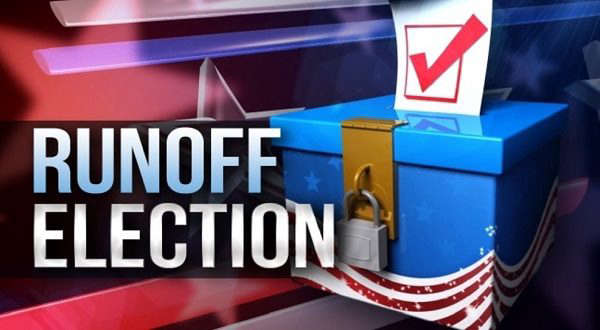 Photo courtesy KTLO
Voters went to the polls in parts of Arkansas Tuesday for Run-off Elections from the races that were not decided by a 50% majority in May. 
In Boone County, Judge Robert Hathaway retains his leadership position with the Boone County Court holding off challenger Bobby Woods while Fred Starnes will be the new Boone County Constable North office holder.
In the run-off area State Senate Republican Primary Race, Bryan King outlasted Bob Ballinger and will face off against Democrat Jim Wallace in November.
More on those numbers can be seen on a previous story at https://www.newcountry1029.com/news/local-news/live-updates-boone-county-runoff-eelection/
In other area races, Steven Walker defeats Timmy Reid in the Republican primary for the District 27 House Seat that includes parts of Newton and Searcy Counties while Tony Horton defeats Robert Baysinger in the Searcy County Judge's race. In both races, no Democratic challenger is on the November ballot.