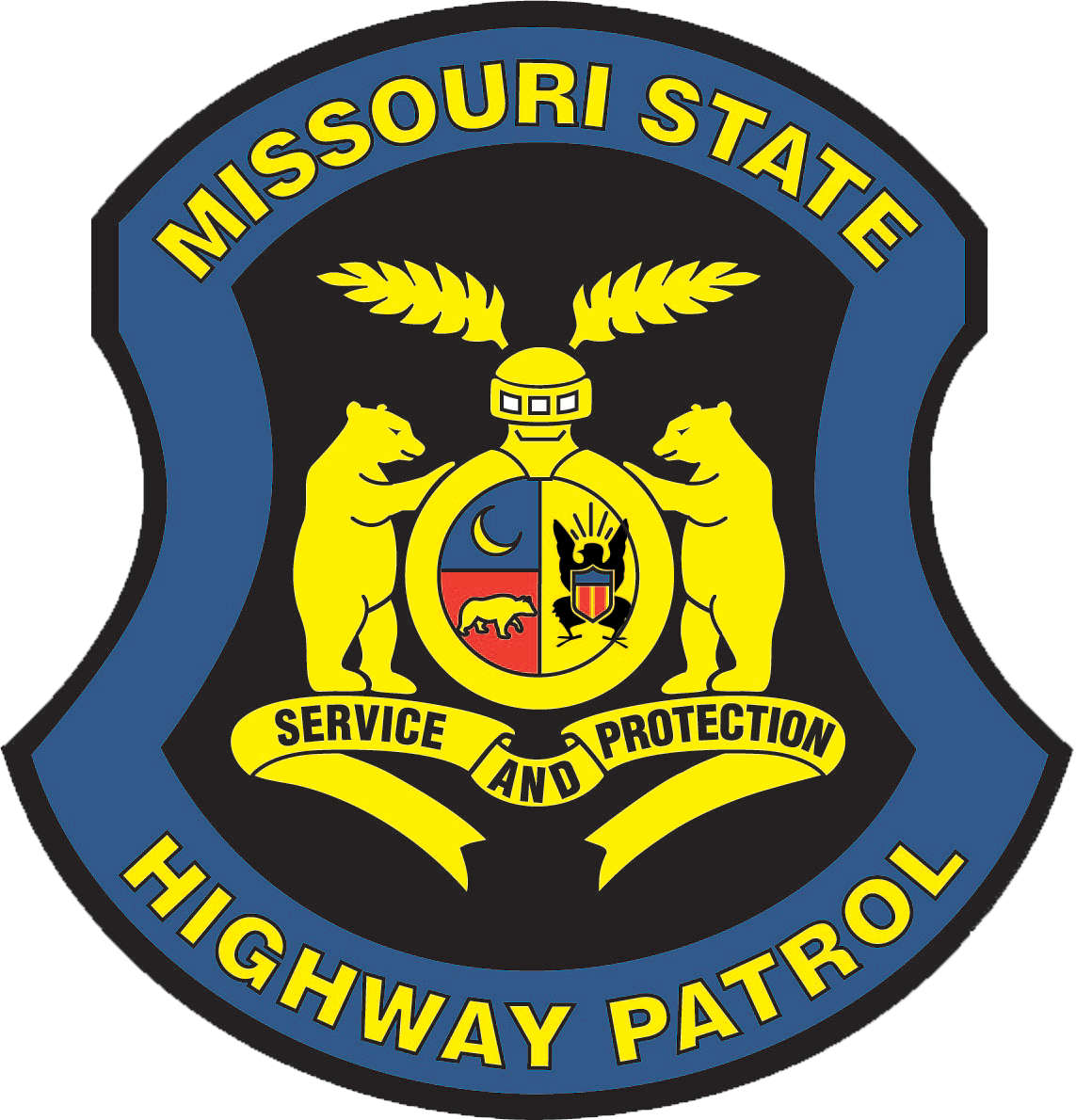 A man from Green Forest is airlifted after sustaining serious injuries in a Sunday afternoon crash on a county road near Blue Eye. 
The Missouri State Highway Patrol reports the crash occurred when a car driven by 27-year-old Htun Oo ran off the road striking the ground and a fence.
Oo was airlifted to Mercy Hospital in Springfield while a passenger in the vehicle, 33-year-old Thay Lar of Minnesota sustained moderate injuries that were treated at Mercy Hospital in Berryville.