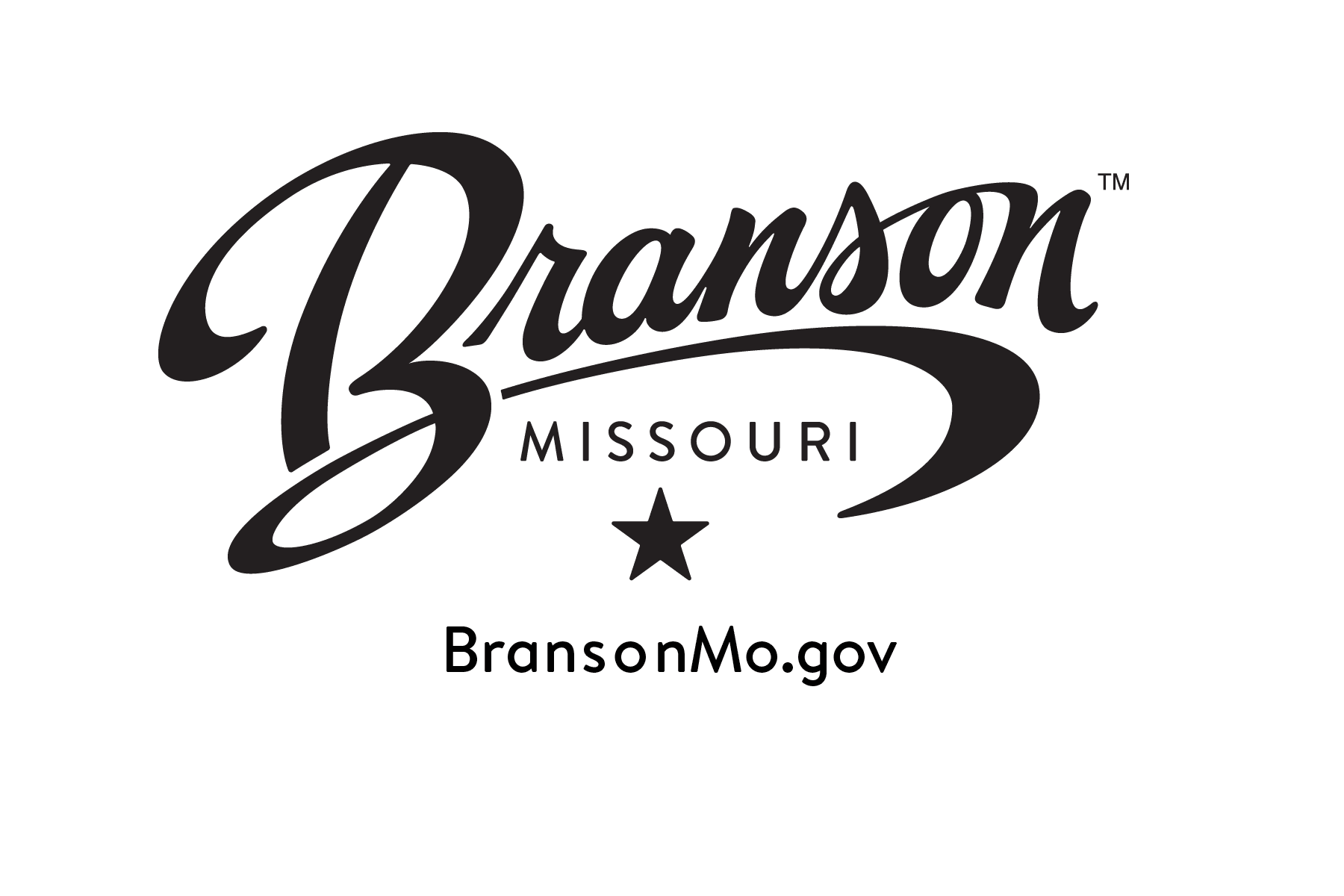 People driving around a Branson Water Tower will see work being done over the next few weeks.
According to a release from the City of Branson, the Utilities Department has started the process to renovate and clean the Wal-Mart water tower, located on W. 76 Country Blvd.
This complete renovation began last week, and will include interior and exterior cleaning, a fresh coat of paint and updating the city logo. This project will take an estimated 45 days to complete.
This renovation is part of the Utilities Department's Annual Tower Maintenance program which will see two towers renovated a year over the next three years. The city has eight total water towers with one of which, the Pacific Tower was renovated this past spring.