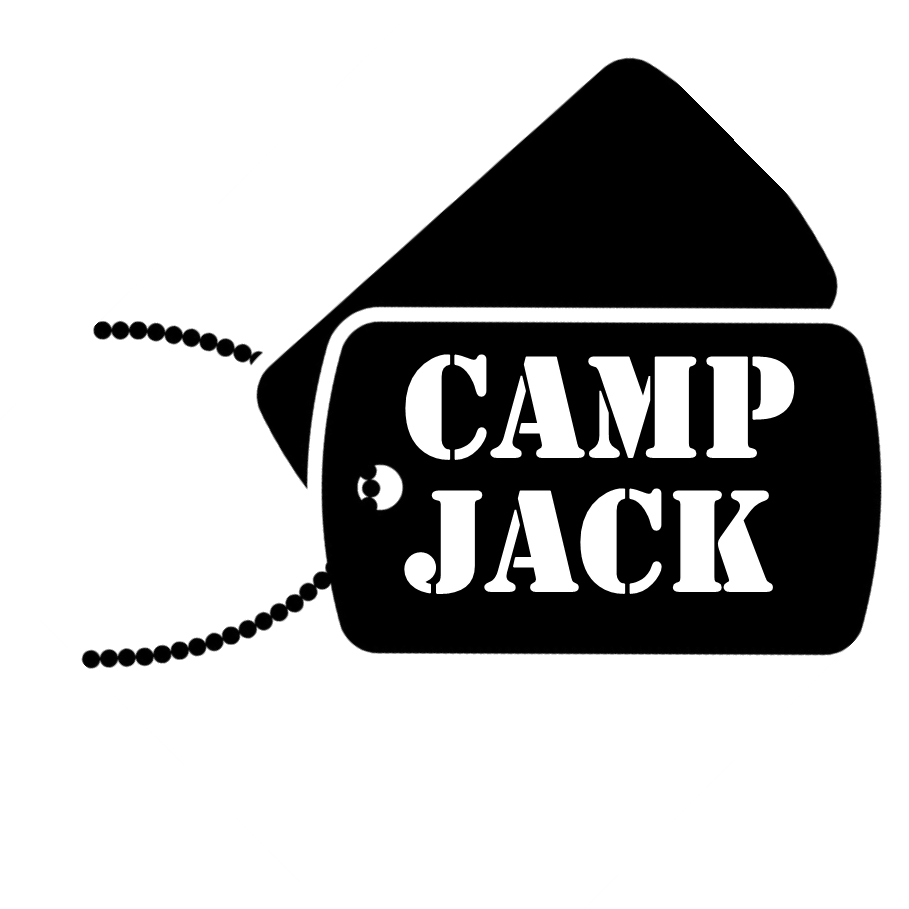 The Arkansas National Guard will host an All Services Roll Call Tuesday night at 6 at Camp Jack on Pine Street in Harrison.
The event is an opportunity for military retirees and veterans in the area learn about the Arkansas National Guard and connect them with veterans services and benefits available to them.
Major General Jonathan Stubbs, Arkansas' adjutant general states "Our reason for doing this is simple: we want to reestablish contact and strengthen our relationships with retirees and veterans across the state of Arkansas. It doesn't matter which branch of service; whether active, reserve, or National Guard. All our former service members need to know we still care about them and their families..
This is the second event and the Arkansas National Guard will be conducting these events once a month in counties around the state.
Outside stakeholders will be present with veteran-focused information booths including Arkansas Department of Veterans Affairs, representatives from the offices of Arkansas' congressional delegation, veterans service organizations, the Arkansas Military Affairs Council and Employer Support of the Guard and Reserve.
(From KTLO)