Josh's Vault!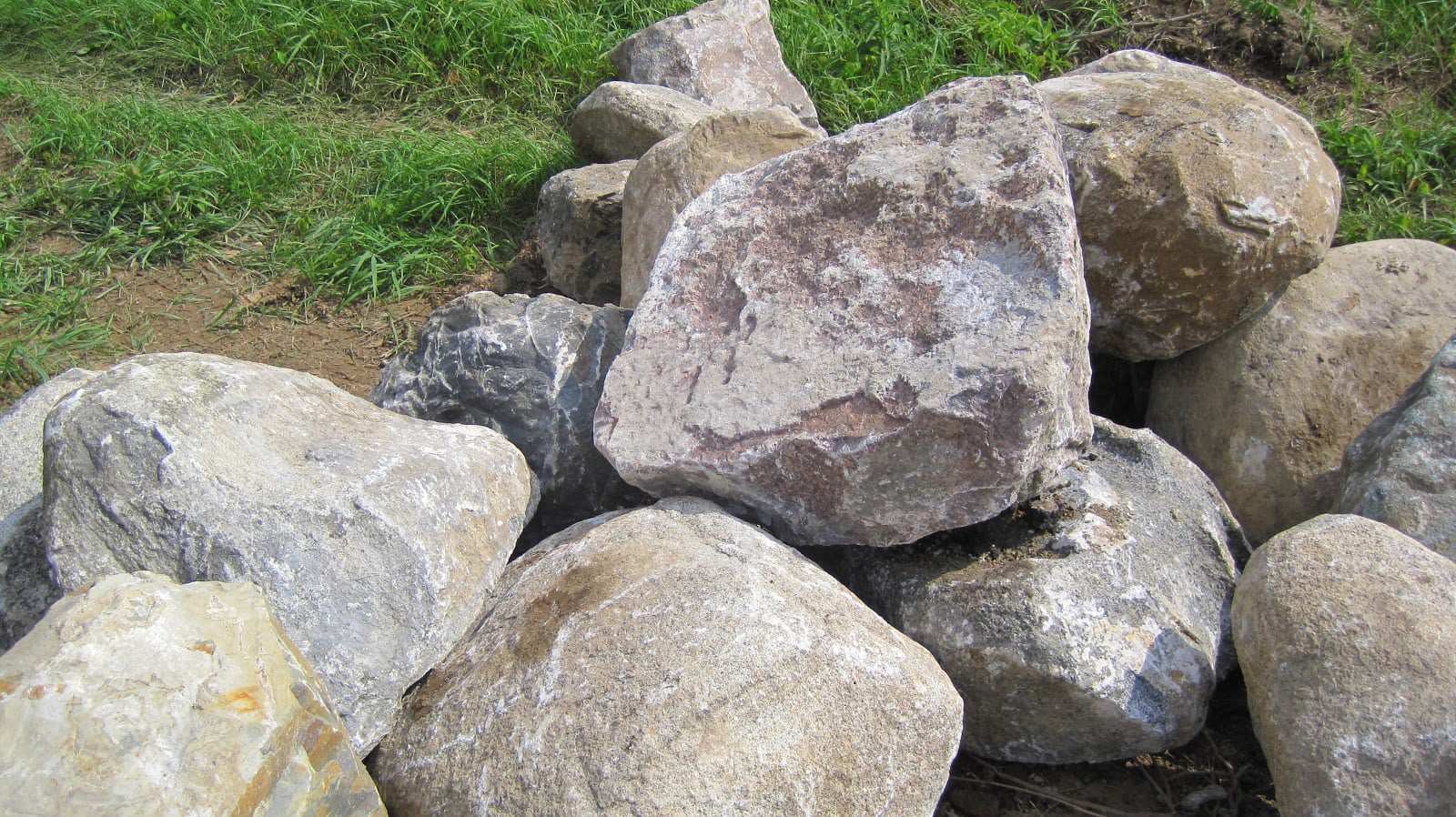 Here's an actual news headline from CBS 11 in Colorado Springs, quote, "Boulders block road in Boulder Canyon near Boulder according to Boulder County Sheriff's Office."
You know...Thats ALOT of boulders
FROM THE VAULT OF JOSH: 4.29.2021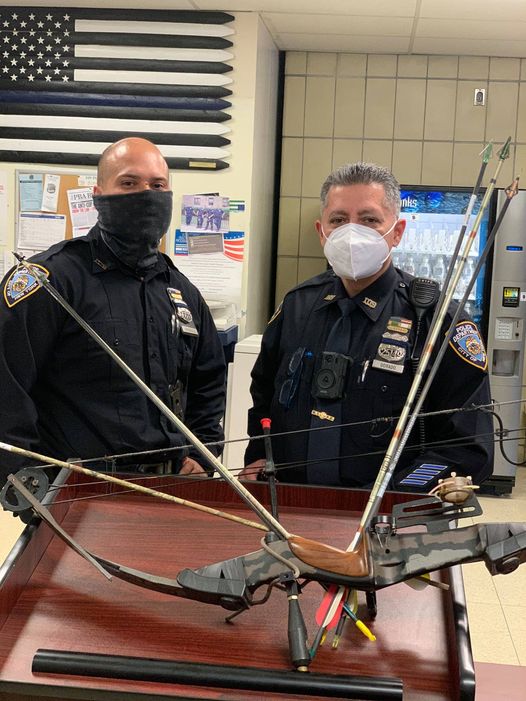 The guy who did this MIGHT have some jealousy issues . . .
A 38-year-old FedEx driver in New York was in his truck, sitting at a stoplight on Tuesday.
And he was SINGING to himself when a 22-year-old named Alexander Carrion started yelling at him . . . because he thought the FedEx guy was FLIRTING with his girlfriend.
The FexEd driver tried to ignore him and drove off. But a few minutes later, he saw Alexander running toward his truck carrying a BOW-AND-ARROW.
He sped off and called 911. And when police tracked Alexander down, they recovered a hunting bow along with four arrows.
He's facing charges for harassment, reckless endangerment, menacing, and criminal possession of a weapon.
FROM THE VAULT OF JOSH: 4.29.2021
Comments
Add a comment
Log in
to the club or enter your details below.