SHO-ME Cleaning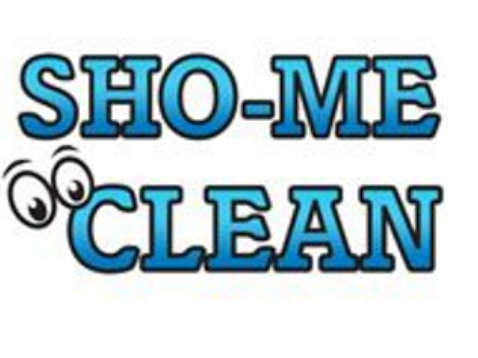 Phone Number: 417-263-1963
Address: 1440 State Hwy 248, Branson, MO 65616
Website: https://bransoncarpetcleaners.com/
Servicing Our Community
At Sho-Me Clean Carpet Cleaning of Branson, we are dedicated to serving our community of Branson, Hollister, Kimberling City, Forsyth and Tri-Lakes Area with the best possible carpet cleaning at a reasonable rate. Our dedication and commitment comes from being long term residents and business owners in the Branson area. Our philosophy is simple; treat others the way we would like to be treated and give our clients the best service possible.
Our commitment to our customers is why we have gone the extra mile to become a certified carpet cleaning company with certified carpet cleaning technicians as part of our team. As a certified company, we are required to adhere to certain standards set forth by IICRC(Institute of Inspection Cleaning and Restoration Certification). This certification of our company and our technicians requires us to have continuing education throughout the year and periodic retesting. We consider education a top priority in our company to keep us abreast of new techniques, new solutions, and new developments in the manufacturing of fine carpets. What this means is, we are here to help keep your flooring look good and last longer. Quality is not a choice, it is a commitment.
Thank You for choosing Sho-Me Clean.
Branson

Sunny

High: 66°F | Low: 43°F