Mr. Bug Killer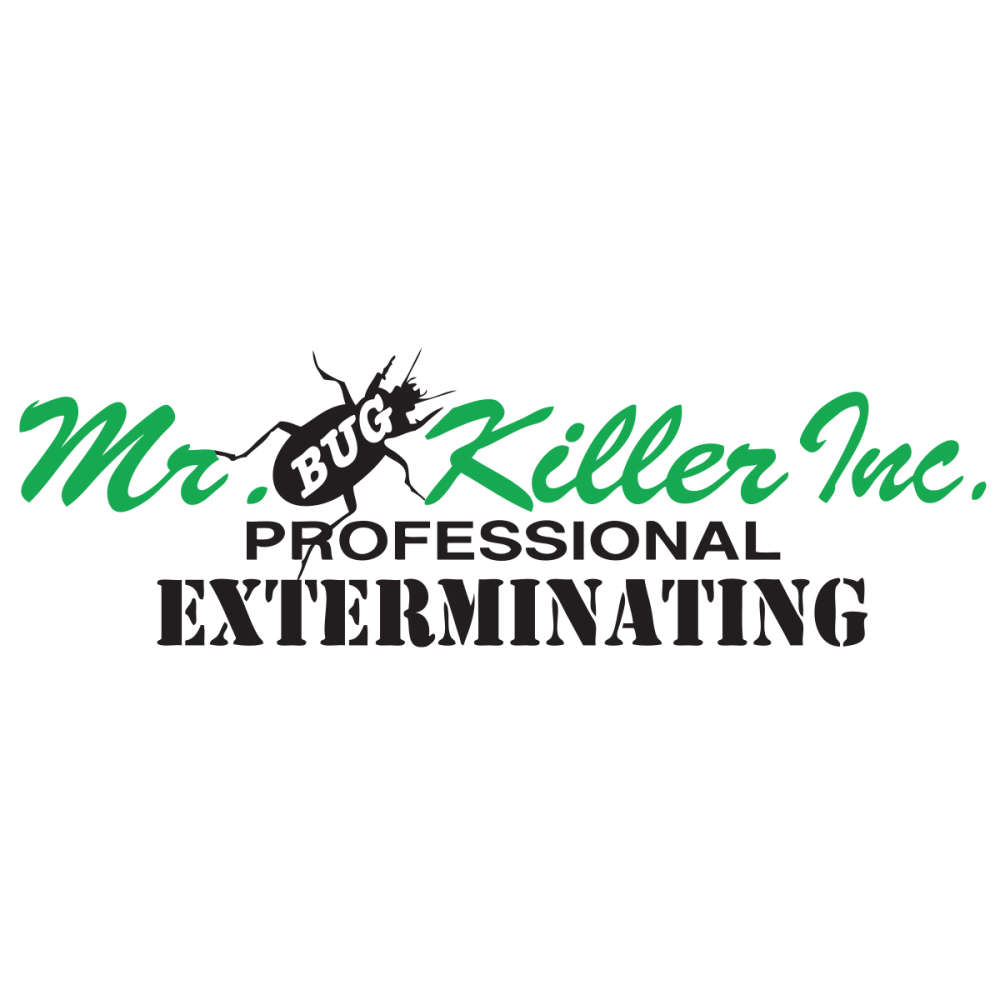 Phone Number: (417) 334 -0009
Address: 212 W Oklahoma St, Branson, MO 65615
Website: https://www.mrbugkiller.com/
Mr. Bug Killer Inc is committed to providing you with safe, reliable, and cost-effective pest management and prevention services. Our number one priority is the long-lasting and successful pest management results in our clients' homes. So whether you are experiencing a pest problem or simply want to prevent a pest infestation, we can help you. Feel free to call us with any questions you may have!
As Southwest, MO's leading provider of pest management services, we have worked on every kind of bug problem. Whether you're looking to protect your family from rodents, termites, bed bugs and more, our experts can help. With our cutting-edge technology since 1976, we can save you time and money getting the job done right the first time.
At Mr. Bug Killer Inc, the highest priority of our services is safety. We believe that it's possible to provide sound and thorough service that doesn't put your family at risk. We are also committed to providing cost-effective pest and rodent control solutions. Contact us today to learn more about what we can do for you and your home or business., come to Mr. Bug Killer Inc - the pest exterminators you can trust!
Mr. Bug Killer Inc provides a wide range of pest management services including on-site evaluations, bug prevention, pest and rodent control. Whether you're experiencing a bug emergency and require immediate assistance, or simply want to protect your home from pests at a price you can afford, Mr. Bug Killer Inc has the experience and knowledge you need, serving the Southwest Missouri area since 1976. Our service areas includes: Branson, Branson West, Springfield, Hollister, Ozark, Highlandville, Nixa, Spokane, Forsyth, Kimberling City, Lampe, Blue Eye, Shell Knob, Protem, Rockway Beach, Walnut Shade, Clever and Taneyville. (Taney, Stone, Greene and Christian Counties)
Branson

Sleet

High: 28°F | Low: 21°F