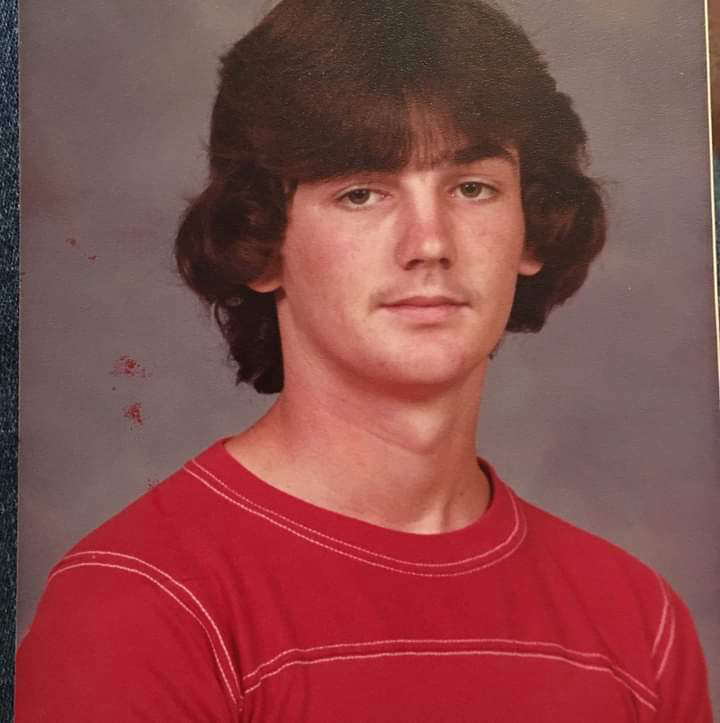 Tracy Standridge, age of 56, Branson, Missouri
Cherished dad and brother, Tracy Standridge entered into rest on Sunday, May 28, 2023 at the age of 56.
Tracy Monroe Standridge was born in Van Buren, Arkansas on March 3, 1967 to Bob & Vivian (Hodges) Standridge. He grew up in Cedarville, AR and later attended high school in Roland, OK. Tracy's love of climbing trees translated into his lifelong work of owning and operating a tree service. He was father to three girls who he loved to spend time with. He also enjoyed being outside, solitude and long rides with his dogs. He had resided in Forsyth the last few years.
Tracy was preceded in death by his parents, Bobby and Vivian.
He is survived by his daughters, Ashlynn Standridge, Katelynn Standridge and Riley Wood all of Mountain Home, AR; sister, Deborah Prewett of Van Buren, AR; and brothers, Bobby Standridge of Lawton, OK, Scott Standridge and wife Dusti of Fort Smith, AR and Dean Dowdy of Van Buren, AR.
Local arrangements were under the direction of Snapp-Bearden Funeral Home and Crematory, Branson. Memorial services will be at a later date in Van Buren and burial in Dripping Springs Cemetery, Van Buren.
Snapp-Bearden Funeral Home and Crematory
1638 East State Highway 76
Branson, Missouri 65616
Telephone – 417-334-3670
Fax – 417-336-3670