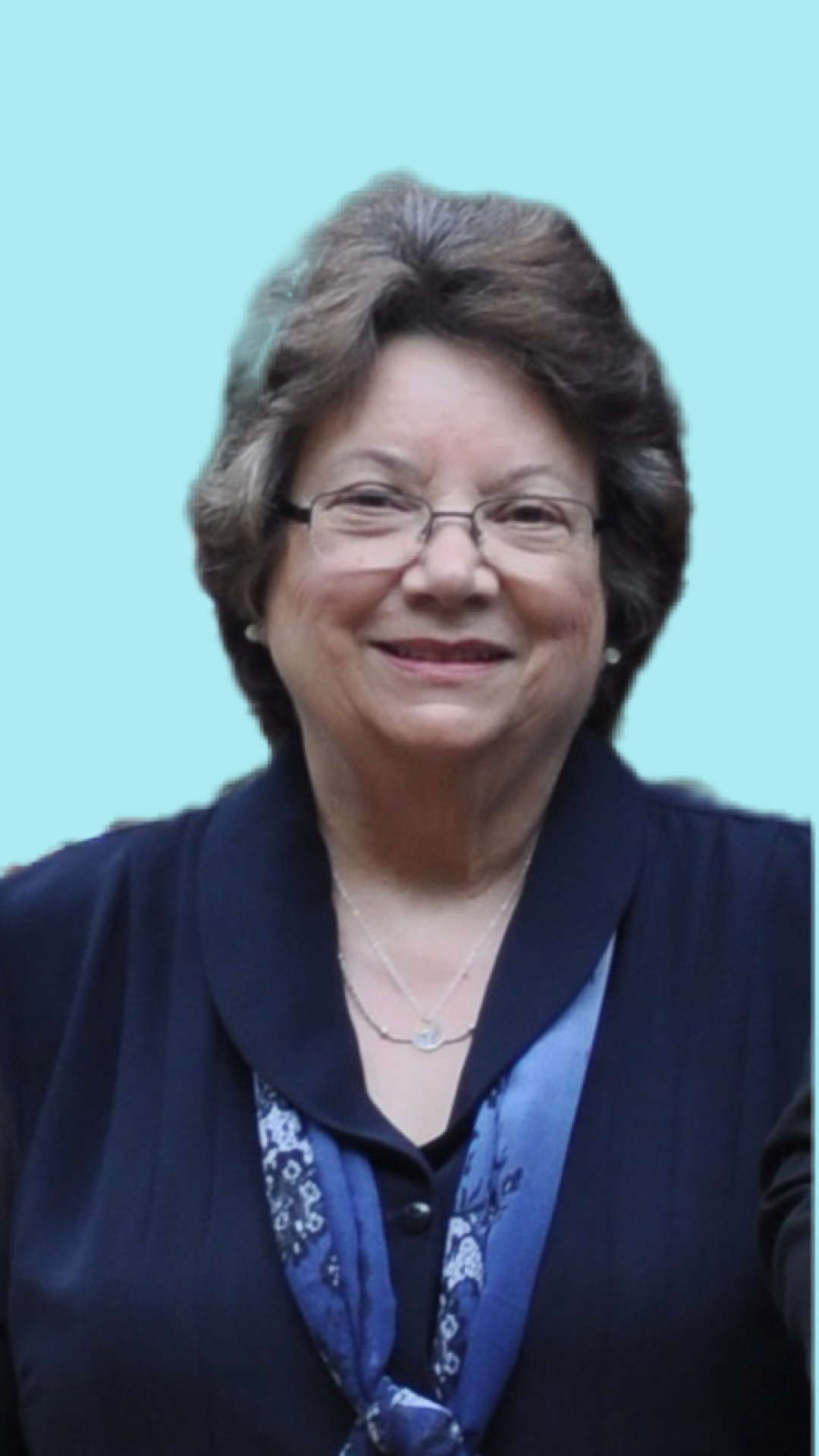 Sharon Kay Bain, 78, of Forsyth, MO
Sharon Kay Bain, 78, of Forsyth, MO, met her Savior face to face on Sunday, November 27, 2022.

Sharon was born October 11, 1944, in Kansas City, MO to Harvey and Clara (Von Holten) Koch. She graduated from Northeast High School in Kansas City, MO. Sharon married Larry Marshall Bain on August 23, 1963. To this union, two children were born - Jeanette Kay (Miller) and Jeffrey Alan Bain.

Sharon may have been small in stature, but she was full of life. Sharon cherished spending time with her family. She also enjoyed spending time with her friends, going to FMBC (Friday Morning Breakfast Club,) even attending dance classes, participating in Tai Chi classes or going to shows.

She had a love for cooking and hosting, paying attention to even the smallest detail. Many hours were spent in her kitchen teaching her children and grandchildren to cook. Sharon's love of music was seen through her singing in the choir and playing the piano. She even learned to play the ukulele.

Sharon loved sewing. She made many Halloween or school program costumes for her grandchildren and made matching outfits for Nicole and Shannon as young girls. Sharon even made little outfits for Tricia's chickens.

Sharon's life focus was to point people to God. She truly had a servant's heart. She could often be found serving at her church by teaching Sunday School, setting up communion, watering the flowers or even singing in the choir. She touched so many lives with her kindness, gentle spirit and Christ-like attitude.

Sharon is survived by her daughter Jeanette Miller and husband, George, of Marshfield, MO; son Jeffrey Bain and wife, Tricia, of Forsyth, MO; granddaughter Nicole Miller and great grandson Jackson Miller-Carpenter of Las Vegas, NV; granddaughter Shannon Miller of Battlefield, MO; grandson Michael Bain of Forsyth, MO; brother Gary & Patti Koch of Edwards, MO; sister-in-law Sharon Koch of Kansas City, MO; niece Vicki & Matt Lemke of Houston, TX; nephew Tim & Kiersten Koch of Stilwell, KS; and niece Sara & Andy Nelson of Kansas City, MO; great nieces and nephews; and a host of special friends.

Sharon was preceded in death by her husband Larry Marshall Bain; parents Harvey & Clara Koch, and brother James (Jimmy) Koch.

A celebration of life/memorial service will be held Saturday, December 10th, 2022, at 2 pm at Peace Lutheran Church, 350 State Dr, Hollister, MO.

In lieu of flowers, memorial contributions may be made to GYN Cancers Alliance (GYNCA) of Springfield, MO. 3023 S. Fort Ave, Springfield, MO 65807.
Anyone who met her instantly fell in love with her.
Snapp-Bearden Funeral Home and Crematory
1638 East State Highway 76
Branson, Missouri 65616
Telephone – 417-334-3670
Fax – 417-336-3670