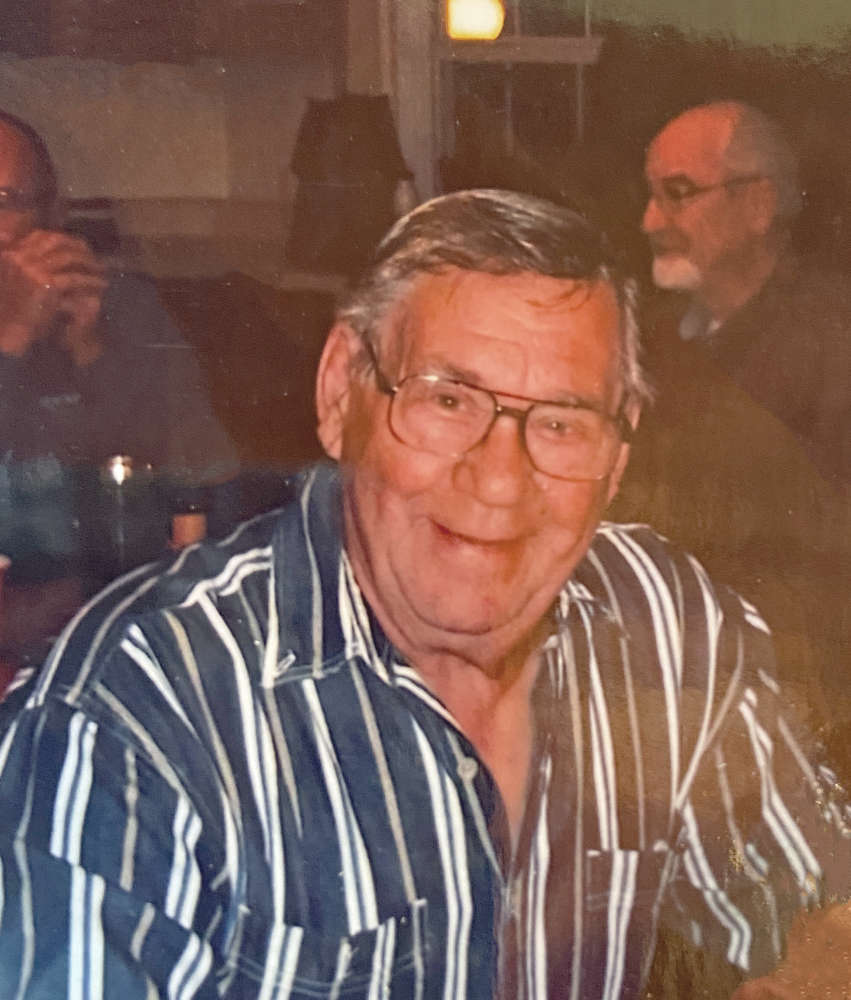 Russell Nathan Dinley, age 86, of Branson, Missouri
Russell Nathan Dinley, age 86, of Branson, Missouri, passed away at home November 19, 2022, with his loving wife by his side. He was born April 12, 1936, in Freeport, Illinois, the son of Harry and Evelyn (Taff) Dinley. Russell was joined in marriage June 13, 1959, to Jacquelyn Huske. They shared more than 63 years together.
Russell proudly served our nation as a submariner in the United States Navy during the Korean War. After his service to his country, he began his career as a printer. Russell and Jackie lived in Hawaii and operated a sign shop before moving to the Branson area, where he opened Clearview Signs. In his spare time, Russell raised horses and enjoyed golfing. Most of all, he loved his family, and he touched many lives with the legacy he leaves behind. Russell Dinley will be missed by his family and friends.
He was preceded in death by his parents; a brother, Floyd Dinley; and a granddaughter, Sara Boulahanis.
Russell is survived by his loving wife, Jackie Dinley of the home; three children: Deborah Moehling and husband Dennis of Illinois, Michael Dinley and wife Sheila of North Carolina, and Bradley Dinley of Illinois; three grandchildren: Hollie McCoy and husband Gaige, Hailey Dinley, and Alex Dinley; two great-grandchildren: Jake McCoy and Zander Boulahanis; and a sister, Carol Karl of Monroe, Illinois.
A private gathering will be held at a later time. Arrangements and cremation are under the direction of Cremations of the Ozarks. To leave an online condolence please visit www.cremationsoftheozarks.com.