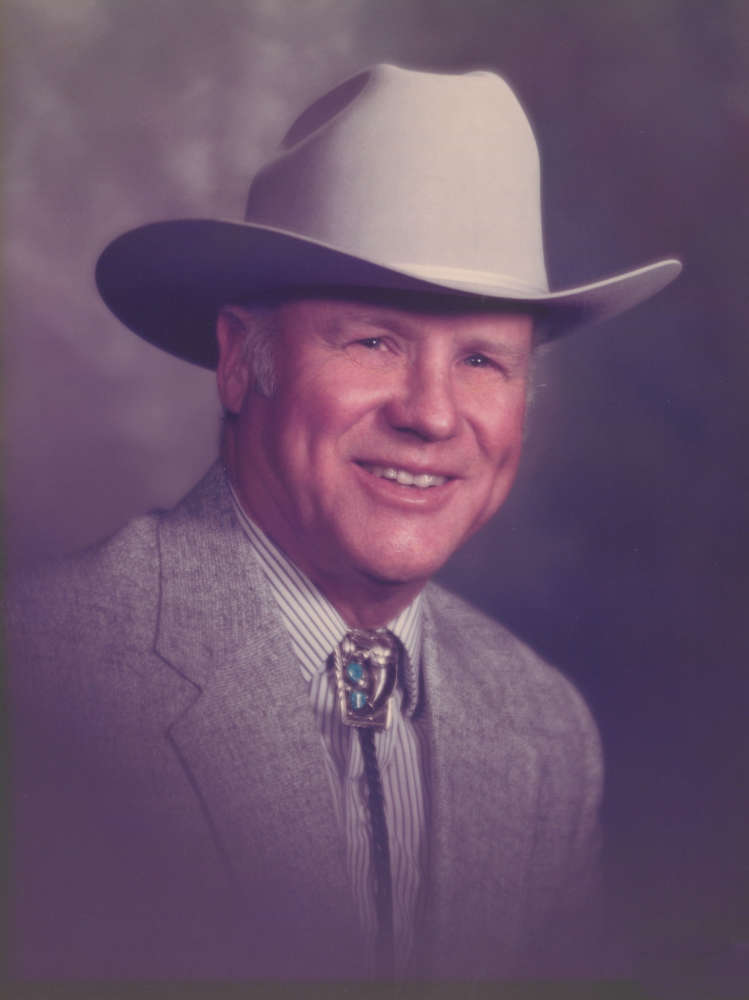 Lennis Edward Rose, age, 93, of Washburn, Missouri
Lennis Edward Rose, age, 93, of Washburn, Missouri passed away Friday, November 18, 2022 at Circle of Life Hospice Home in Bentonville, Arkansas.
He was born February 25, 1929 in Washburn, Missouri the son of Jeff and Velma (Fletcher) Rose. On October 1, 1959 in Centerton, Arkansas he was united in marriage to Corliss Hughes, who preceded him in death on July 23, 2009. Also preceding him in death were his parents; one son, Michael Rose and nine siblings.
Surviving are one son, Richard Rose and his wife Charlene of Garfield, Arkansas; one stepson, Karl Hoffarth and his wife Barbara of South Charleston, Ohio; one stepdaughter, Gretchen Pool and her husband Ronnie of Phoenix, Arizona; one brother, Howard Rose and his wife Kay of Washburn, Missouri; two sisters, Marilyn Roller and her husband Jim of Washburn, Missouri and Thelma Martin of Kansas City, Missouri; eleven grandchildren; twenty-four great grandchildren and four great great grandchildren.
Lennis grew up in Washburn, Missouri and attended Cormus Grove School in Washburn. After school he worked on the family farm and at age eighteen, he enlisted in the United States Navy where he served on the Island of Guam for three years followed by a year on the USS Kidd with six months in the combat zone of the Korean War. Returning home he continued farming and was employed by the Missouri Department of Transportation from where he retired after thirty years. Lennis enjoyed deer hunting, hunting wild turkeys and just being outdoors. He was included in many articles and books across America in regards to turkey hunting. He was a member of Mission Baptist Church in Washburn.
Services will be held at 10:00 A.M. Tuesday, November 22, 2022 at Mission Baptist Church in Washburn, under direction of Fohn Funeral Home in Cassville. Pastor Dayton Brattin will conduct the services. Burial with military honors will be at Roller Cemetery in Washburn, Missouri.
The family will receive friends from 9:00 A.M. Tuesday until service time at Mission Baptist Church in Washburn
Contributions may be made to Mission Baptist Church in memory of Lennis.
Visit www.fohnfuneralhome.com for online obituaries, guestbook and private condolences
FOHN FUNERAL HOME
Cassville, Missouri
417-847-2141