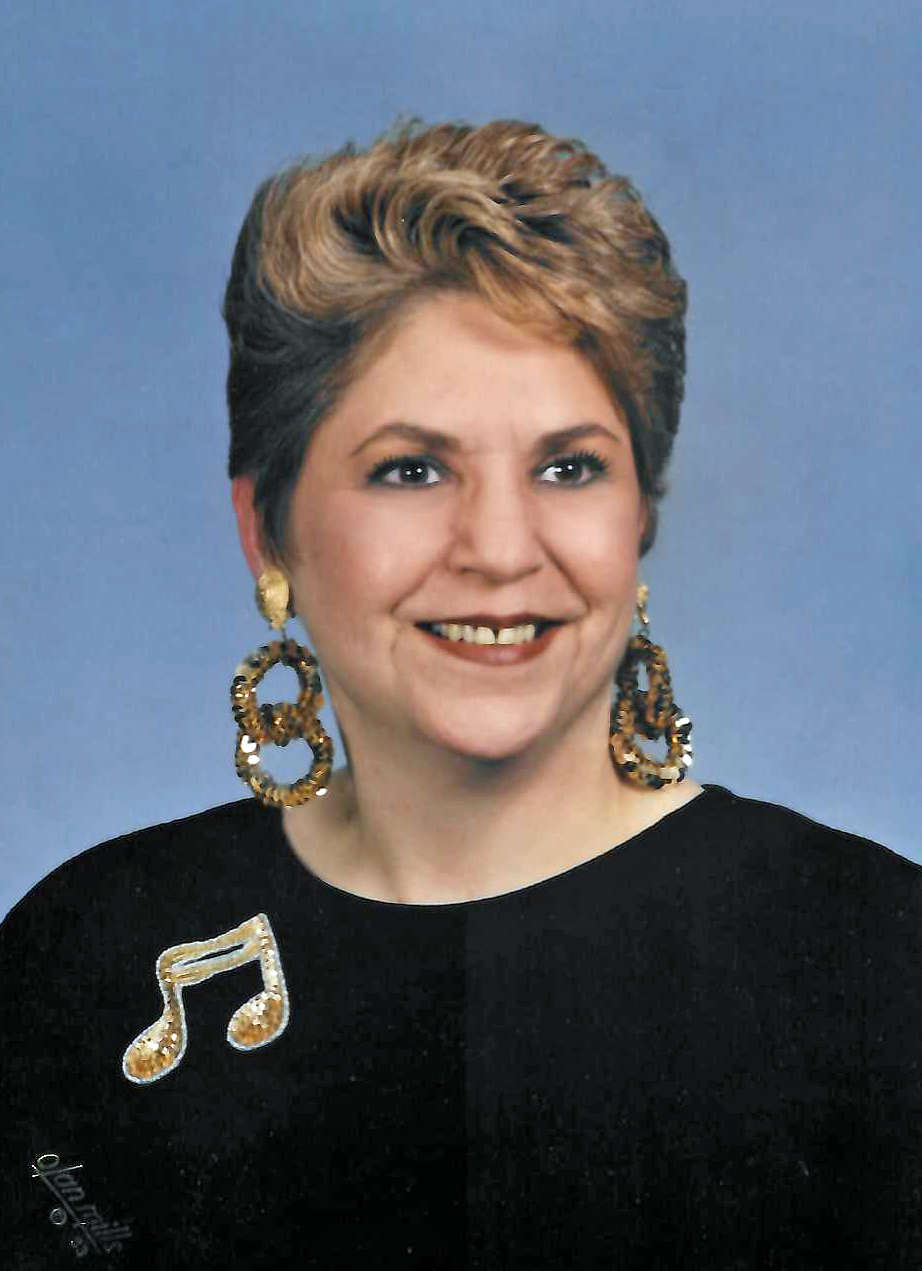 Keren P. Jones, age 76, Branson, Missouri
Keren P. Jones passed away on Friday January 13, 2023. She was born on June 28, 1946, and was 76 years young. Keren majored in music voice at Florida State University and graduated with honors. She met her husband, Franke V. Jones III, where she had been choir director. They met, fell in love, and married in eleven weeks and have been a couple the last 43 years of which the last thirteen were spent in Branson, Missouri. They had no children from the marriage.
Keren ministered choirs up and down the East Coast for 28 years. She had a professional ability to develop and lead large choirs. Keren became involved in the local music prior to meeting Frank, and he joined immediately.
Keren's parents were Bill and Grace Polidoro, who lived in Auburn, Alabama. She had two brothers: Van and Benjamin (deceased). During her vocal career, she performed with an opera group in Florida. May Jesus welcome her into Heaven as one of his beloved children.
A memorial service will be held at 2:00 p.m. Friday, January 20, 2023, at Cremations of the Ozarks, 115 Industrial Park Dr., Hollister, Missouri 65672. Service and cremation are under the direction of Cremations of the Ozarks. To leave an online condolence, please visit www.cremationsoftheozarks.com.