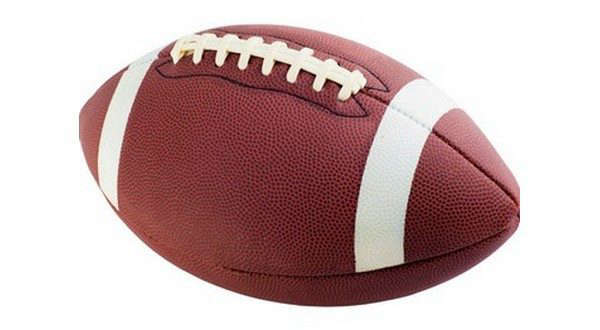 The first weekend of September brings a whole slate of High School Football including a pair of rivalry games.
The MOARK Sports Dot Com line-up of Football Games tonight includes one of the biggest rivalries in Northwest Arkansas as the Harrison Goblins travel to Mountain Home to face the Bombers. Harrison has dominated the series in recent year's though the 2020 game was more competitive. Harrison won their opening game last week against Magnolia while the Bombers will open their season with tonight's contest.
Meanwhile, one of Branson's biggest football rivals will be the home opening opponent for the Pirates as they host Ozark. Both teams lost their openers last week. Hollister and Reeds Spring also have their home openers tonight against Nevada and Lamar respectively. Finally, Forsyth has their second straight home game with this evening's opponent being Buffalo. The Tigers, Wolves, and Panthers all won their opening games last week.
Links to all games are at MOARK Sports Dot Com with game on-air to include Harrison at Mountain Home (New Country 1029), Ozarks at Branson (Legends 1063) and Lamar at Reeds Spring (MY 100.1).
In other area games, Green Forest opens their season tonight as they travel to Pottsville while Berryville has their home opener against West Fork and Yellville-Summit is on the road at Two Rivers.
One of the big games in Missouri tonight features the Nixa Eagles, who defeated Branson last week, traveling to Joplin who knocked off Webb City with a late field goal last week.