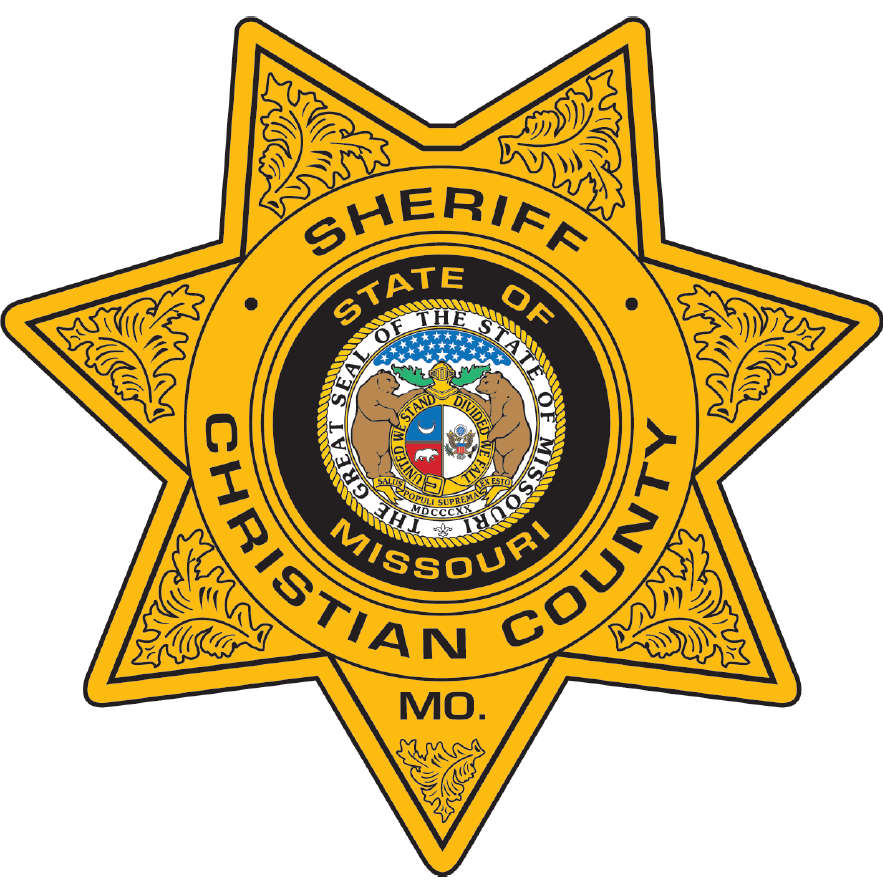 The Wednesday night crash that caused the death of a 9-year-old boy and seriously injured two others occurred after a high-speed chase involving law enforcement.
According to a press release from the Christian County Sheriff's office posted by Ozarks First, a deputy noticed a vehicle driving erratically in Ozark that eventually led to the chase after the deputy tried to make a traffic stop. The chase eventually went from Ozark to Nixa where the crash occurred at the intersection of Highway 160 and Northview Drive around 9:15.
The press release goes on to say that the 16-year-old driver of the vehicle involved in the pursuit may have been impaired or intoxicated.
The Christian County Sheriff's office and the Missouri State Highway Patrol are continuing their investigation into the crash.
More on the story can be found on the Ozarks First Website.