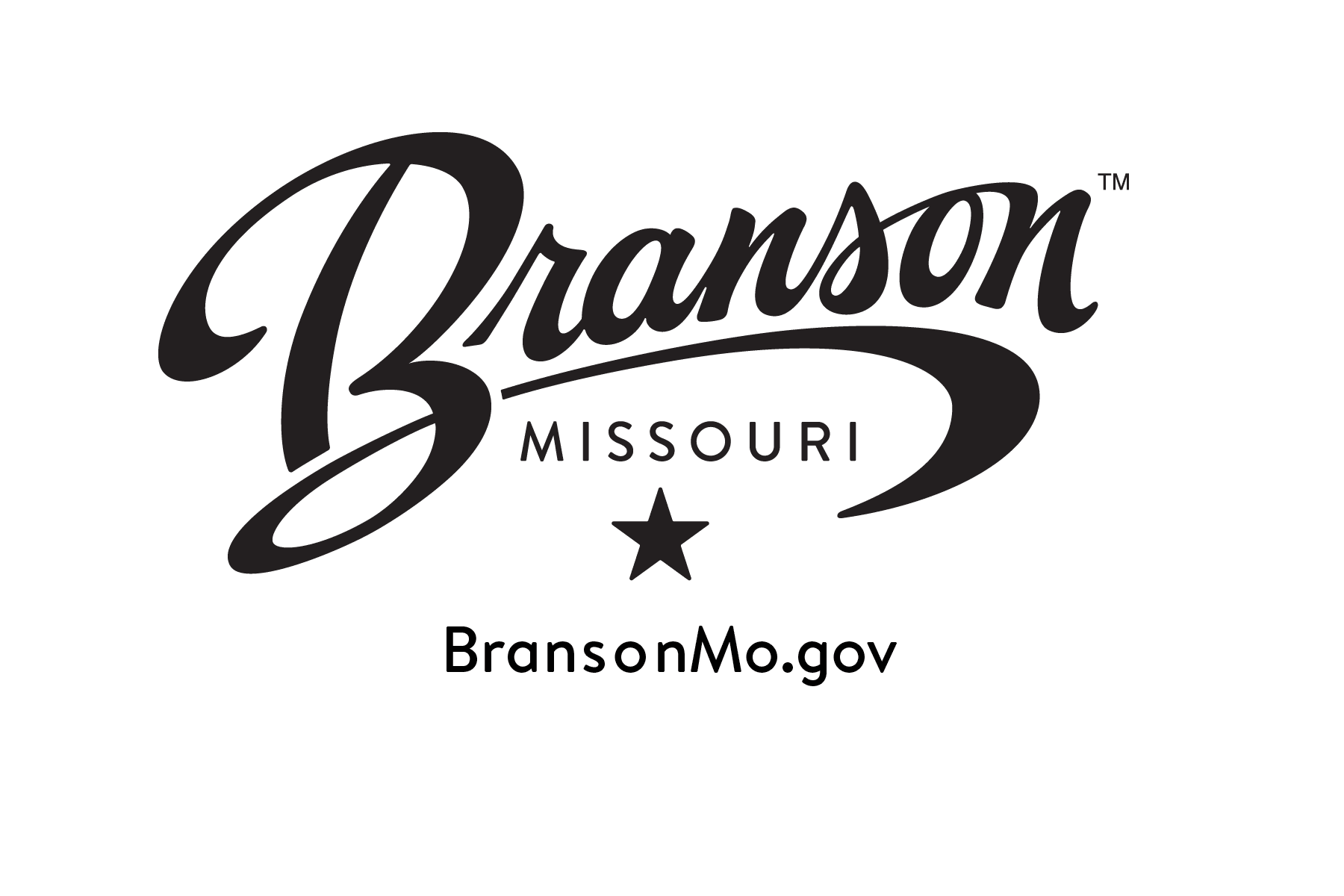 Road repairs will continue through July 29; the press release below has more details.
BRANSON, Mo – The City of Branson will be working overnights to fix several sections of sidewalk along W. 76 Country Blvd. from the Presleys' Theater to the Branson Ferris Wheel beginning midnight July 25, 2022, through Friday, July 29, 2022.
This project will involve temporary lane closures, equipment trucks and crews working in the area, however, most of the work is expected to be completed during the overnight hours to help reduce impacts on workers, pedestrians and vehicle traffic in the Work Zones.
Great effort is being taken to ensure minimal impact to businesses, customers and properties in the area. Drivers are encouraged to be mindful of changing traffic patterns, signs and workers in the marked Work Zone. For questions regarding this press release, please call the City of Branson Public Works/Engineering Department at 417-337-8559.