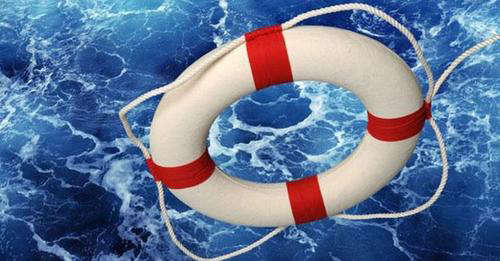 The Missouri State Highway Patrol said one person died when a boat crashed against rocks on Table Rock Lake Sunday afternoon.
The operator of the boat, identified as 62-year-old Christopher Johnson of O'Fallon, Mo. was not injured in the accident. The identity of the person who died was not named but was listed in the incident report as a 15-year-old female also from O'Fallon.
MSHP said the pontoon boat hit two swimmers then collided with a rock bluff. The second swimmer sustained minor injuries in the crash, which happened at an outcropping of rock referred to as Breezy Point. This is across the lake from State Park Marina.
This is the fourth fatality on the waterways in accidents worked by the Missouri State Highway Patrol Troop D in 2022.
(Initial story by Carrie Winchel, Ozarks First. Additional reporting by Scott McCaulley)