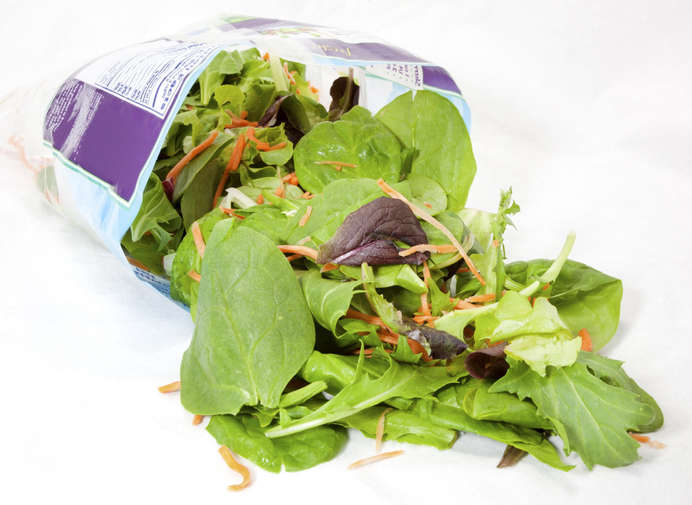 Dole Fresh Vegetables, Inc. is adding more products to its voluntary recall of packaged salads linked to a listeria outbreak.
Dole issued a recall in December after two people died and 16 people were infected with listeria linked to its salads.
According to the Food and Drug Administration, listeria monocytogenes is a bacterium that can cause serious and sometimes fatal infections in young children, frail or elderly people as well as others with weakened immune systems. Listeria infection can also cause pregnant women to have miscarriages and stillbirths.