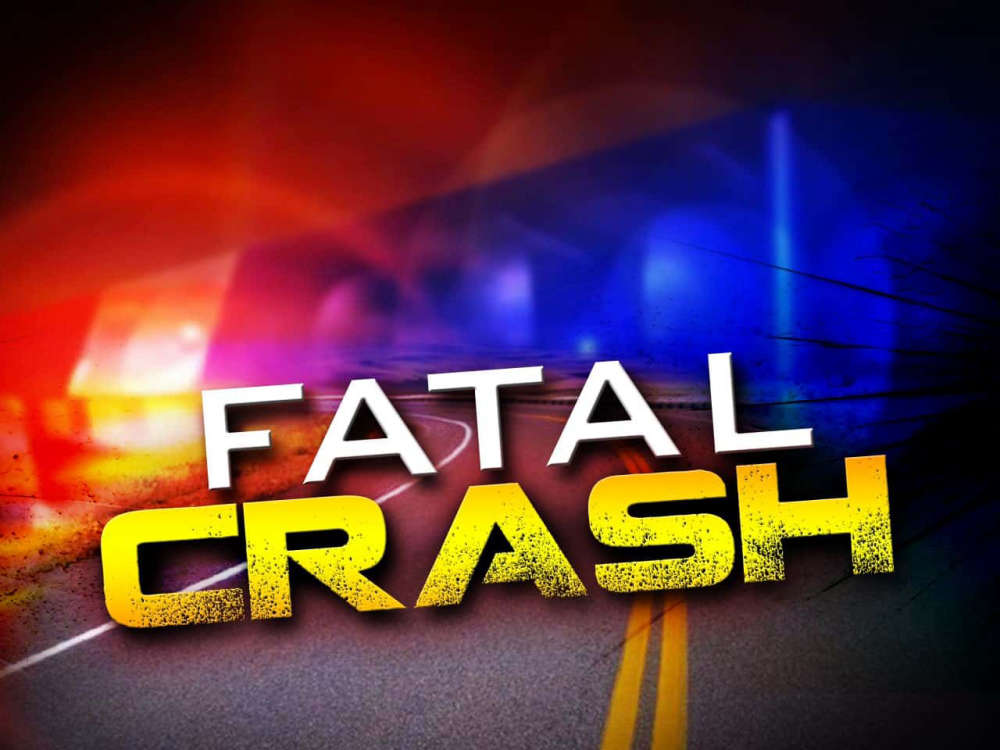 A Branson woman involved in a traffic crash in Christian County Friday morning has died due to her injuries.
The crash occurred on Highway 65 south of Ozark around 6:00 am when the car heading southbound crossed the median and onto northbound Highway 65 then went off that side of the road and overturned ejecting two people from the vehicle.
20-year-old Allison Barboza and 19-year-old Monica Miranda Lopez were transported to Cox South Hospital in Springfield with serious injuries. Barboza died while at the hospital later in the afternoon.
This is the seventh fatality worked by Troop D of the Missouri State Highway Patrol in 2023.